Our Story
CREATIVE ITC IS A LEADING INFRASTRUCTURE
AND CLOUD ENABLEMENT COMPANY
Creative ITC is a leading infrastructure and global cloud services provider. We design and deliver exceptional managed services and cloud solutions across five continents, helping customers realise the full power of their investments and achieve business objectives sooner. Whether that's developing financially-sound cloud roadmaps, simplifying adoption and minimising disruption, or improving the performance of apps, data, and virtual desktops.
Our leadership team has walked in your shoes, working for top performing blue-chip and tech companies. We recruit the best engineering talent and continually invest in their development. We only recommend solutions we stand by. And we always engage as if your project is our own.
Clients choose us because we work tirelessly to fully understand their infrastructure requirements, from current state to desired architecture. Not just the difference between multiple clouds and multi-clouds. Or how to get the best from private, public and hybrid. What really separates us from the rest is that we bring extensive infrastructure skills and knowledge from the legacy world.
So, when it comes to moving seamlessly from yesterday's A to tomorrow's B, we know how to avoid the pitfalls and ensure your journey is painless and successful.
OVERVIEW
Drawing on unrivalled IT engineering, infrastructure, and cloud expertise Creative ITC speeds-up and de-risks the innovation process, working closely with our clients to meet and beat their desired business ambitions.
Their agenda is our agenda. Whether that's onboarding new users, locations, and services faster than their rivals. Enabling IT teams to spend more time on transformational projects. Mastering disruptive technologies. Aligning IT costs with actual usage. Or, ensuring safe passage to as-a-service, co-sourcing, and cloud enablement solutions.
Technical credentials
Technology is our passion. We have four times as many technicians as office staff. Each specialist holds, or is close to attaining, the very highest qualifications in their field. When it comes to designing 'as-a-service' solutions they're ideally placed to help you bridge learning and skills gaps. Creative also conforms to numerous quality standards, including ISO 9001, 14001 and IEC 27001 for Information Security Management.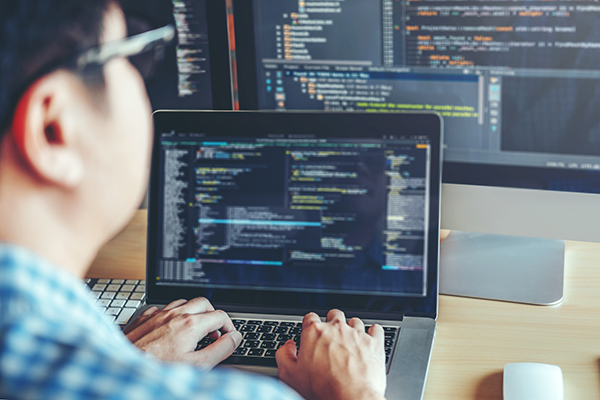 Our Culture
We're renowned for our fast response, attention to detail, and consistent execution to tight deadlines. If something needs fixing, we'll take care of it, proactively, most often before your end-users even notice there's a problem. That's why Creative is a trusted partner to some of the world's biggest brands, involved in many of the largest digital transformation projects. Our staff retention ratio is over 95%, significantly above our peers.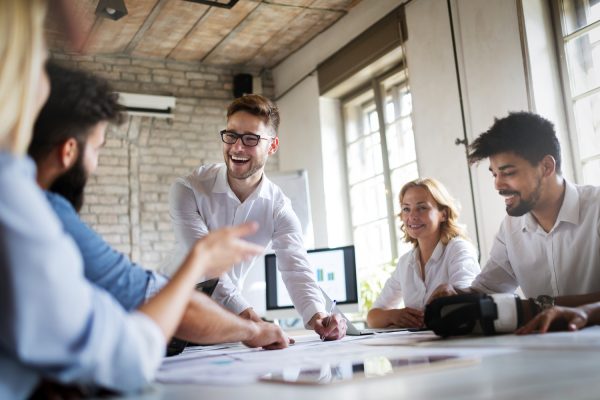 Senior Tech Team
Creative's customer retention is over 98% and climbing. One of the main reasons is our proactive and exceptionally talented technical teams. They don't wait on phone calls or emails. In fact, 90% of all tickets over the last 12 months were raised by our own engineers. So, when it comes to supporting and protecting your critical IT infrastructure you really are in the safest hands.
LET'S TALK
If you have a question or need our help. Get in touch.
Our London HQ
Birchin Court, 20 Birchin Lane,
London, England, EC3V 9DU
+44 (0)20 7682 2820
OPENING HOURS
MONDAY – FRIDAY
9:00 AM to 5:30 PM