People make companies...
We never forget that.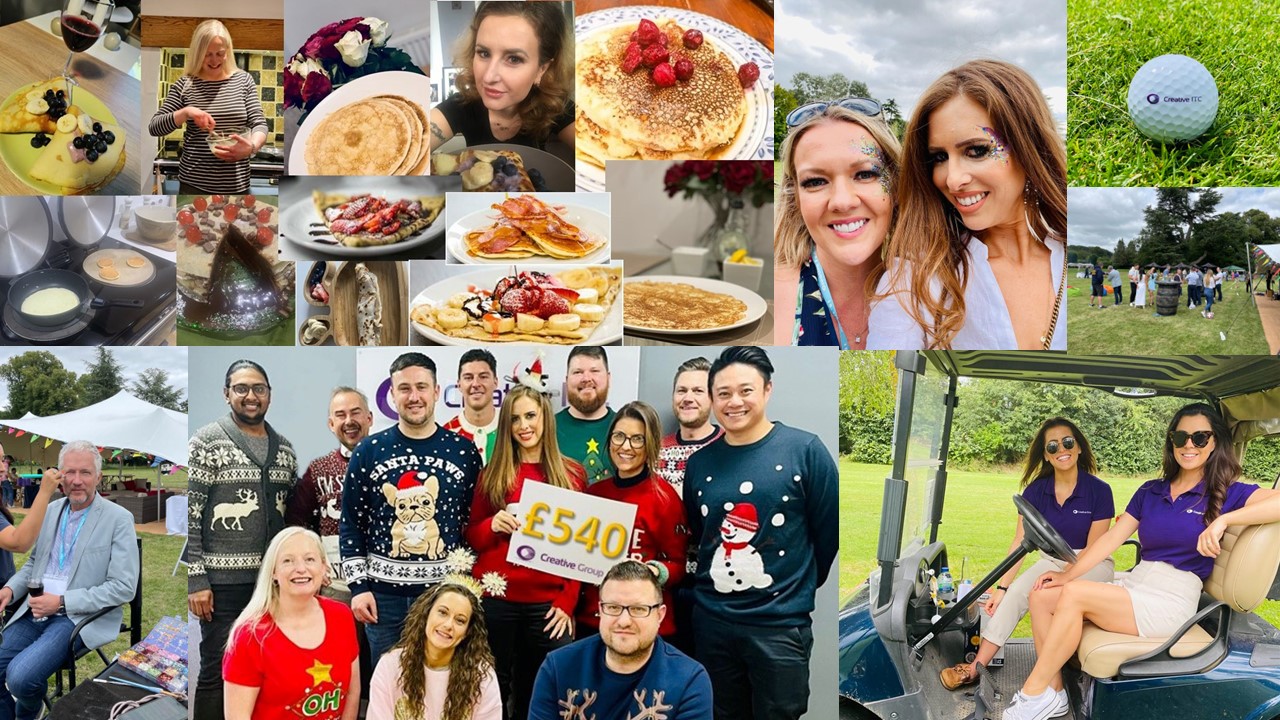 We work, play hard, and always look after each other.
We bring fun and passion to everything. Team socials include Creative-Fest, Office Pizzas, Go-Karting and Pancake Tossing. People come to Creative and stay because of our unique culture. Our team grew 22% and our retention rate was 98%. Voted by staff, Creative was recognised among the UK's Best Workplaces for Tech, Wellbeing and Women. Our ratio of engineers to office staff is 4:1. We're also proud that a third of our team is female, again bucking the industry average.
And we believe in giving back to society and supporting good causes such as Cancer Research UK, MIND, MNDA, Kids Out, Macmillan and Ukraine.