Case studies
Our latest projects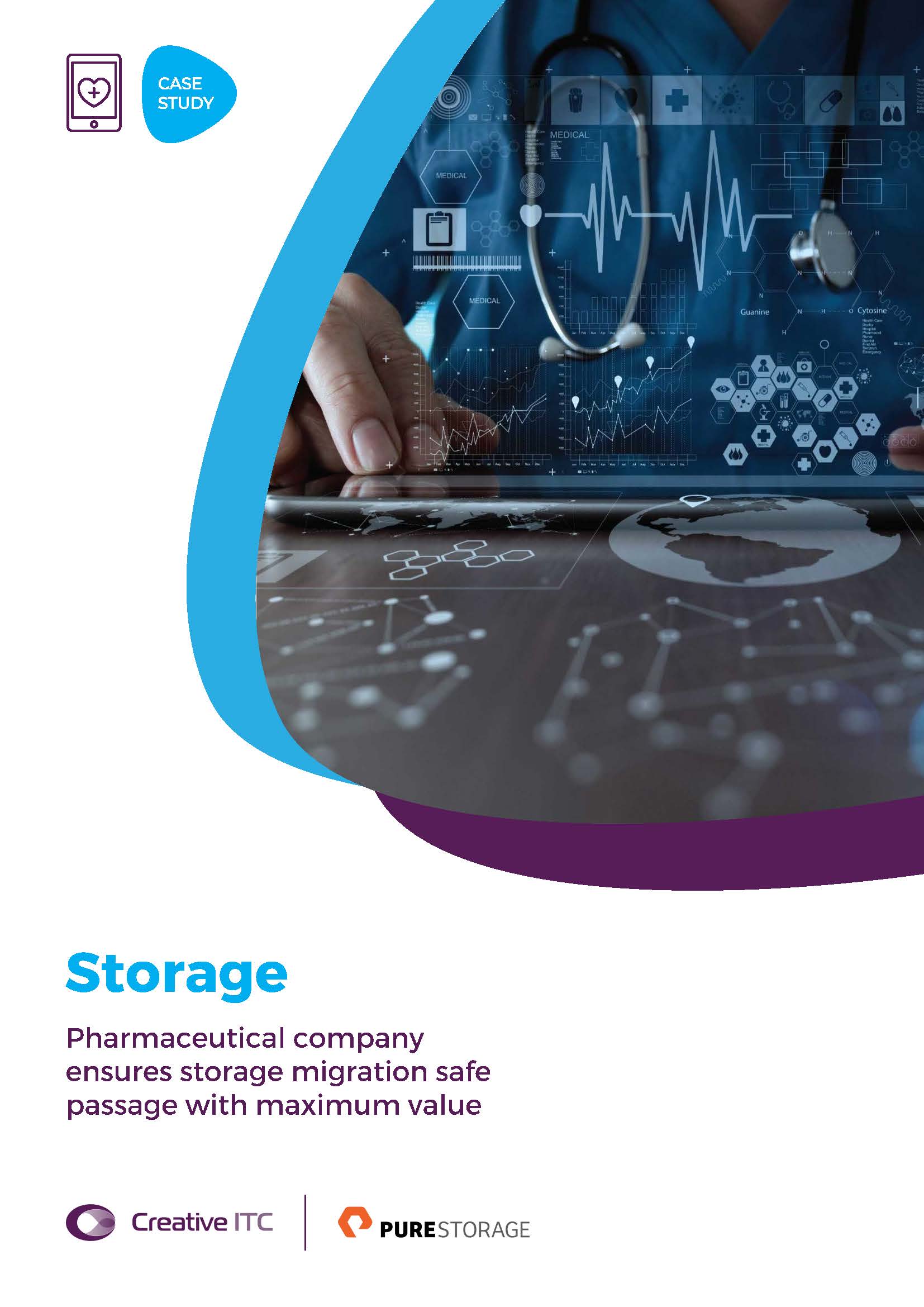 Storage migration case study
Pharmaceutical company ensures seamless data migration delivering maximum ROI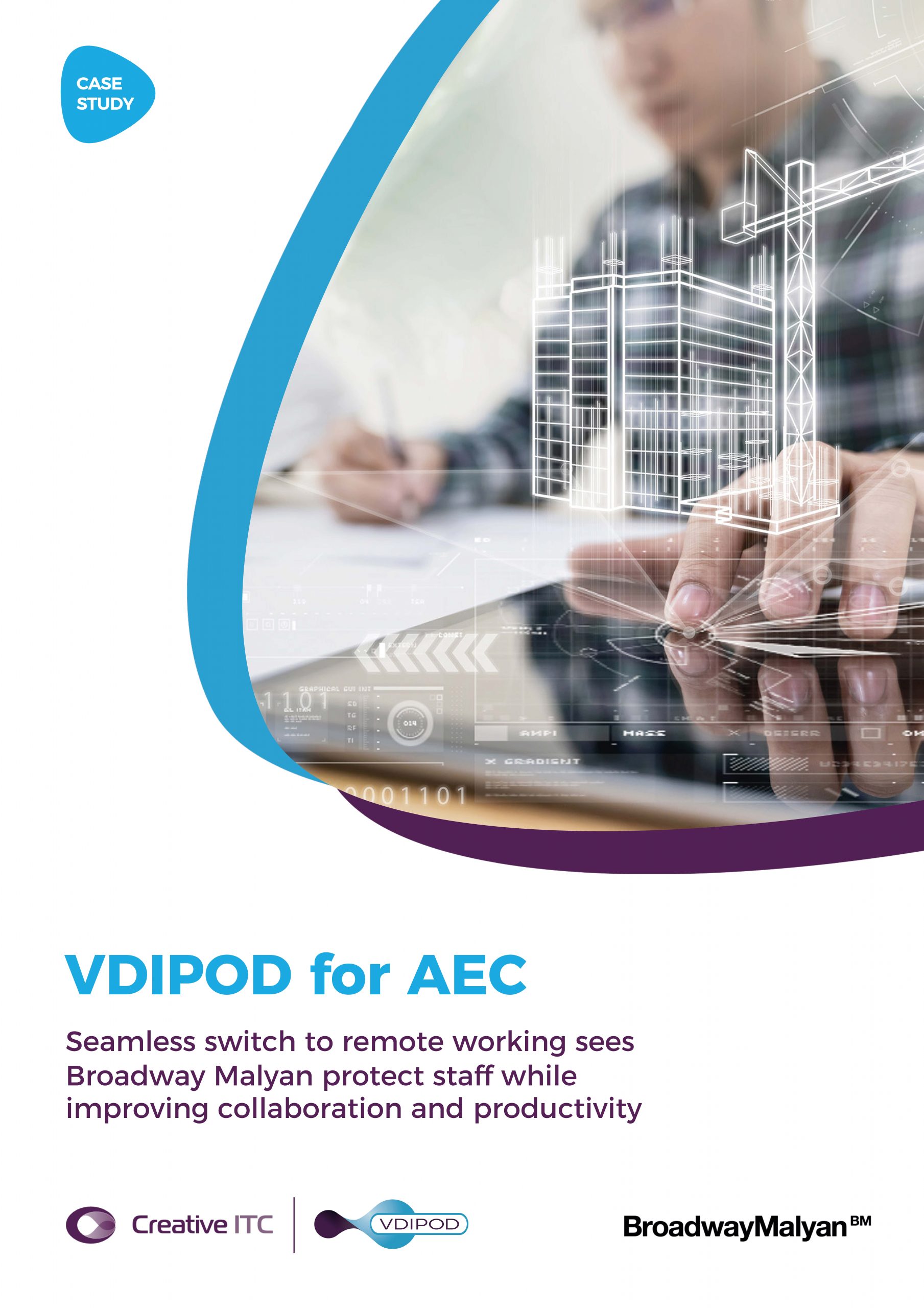 Broadway Malyan case study
Broadway Malyan boosts productivity and collaboration with seamless switch to remote working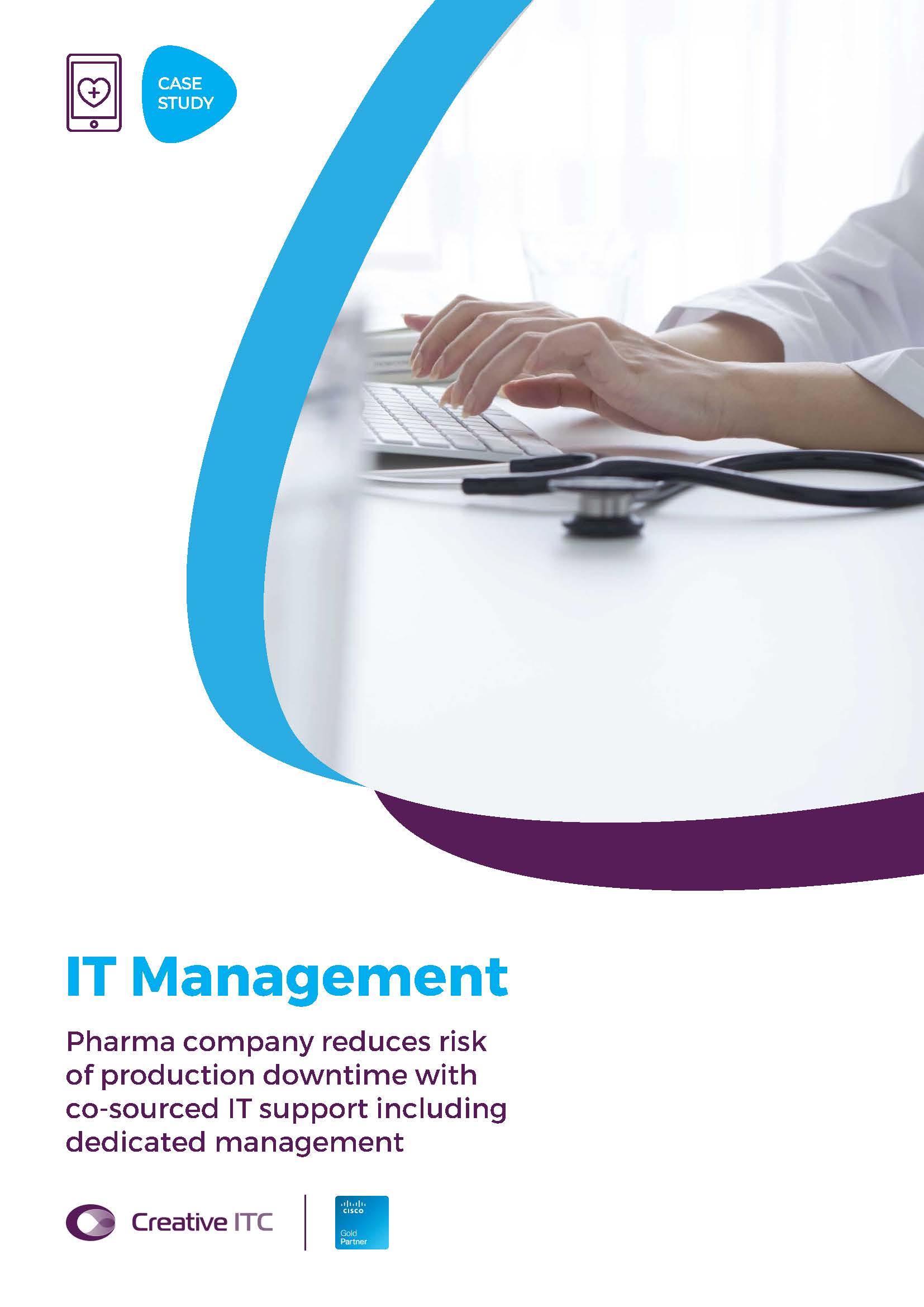 IT Management case study
Pharmaceutical company reduces risk of production downtime with co-sourced IT support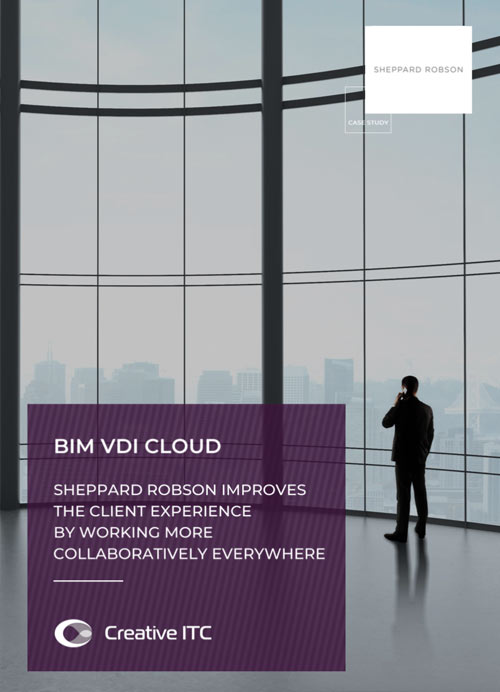 SHEPPARD ROBSON CASE STUDY
Sheppard Robson improves the client experience by working more collaboratively everywhere.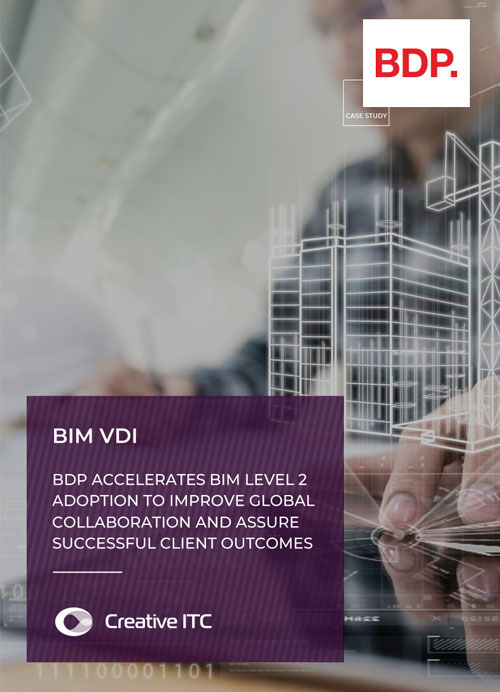 BDP CASE STUDY
BDP accelerates BIM Level 2 adoption to improve global collaboration and assure successful client outcomes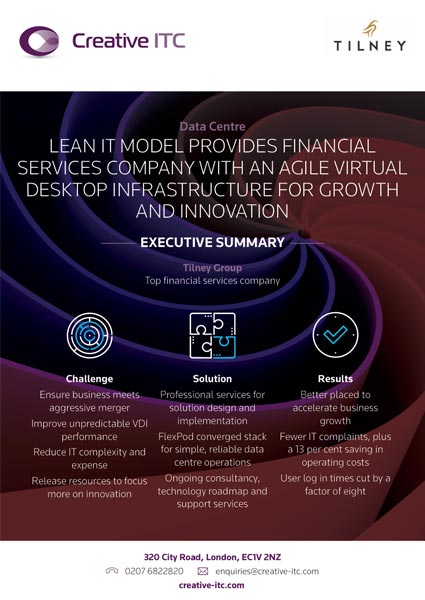 TILNEY CASE STUDY
Lean IT Model provides financial services companies with an agile virtual desktop infrastructure for growth and innovation.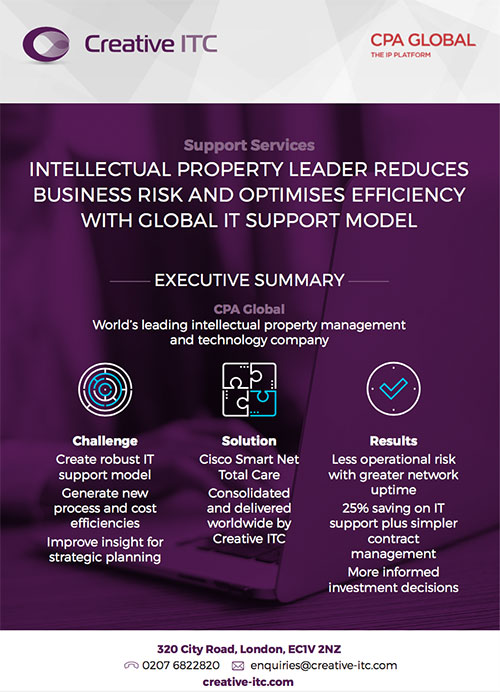 CPA GLOBAL CASE STUDY
Intellectual property leaders reduce business risk and optimises efficiency with a global IT support model.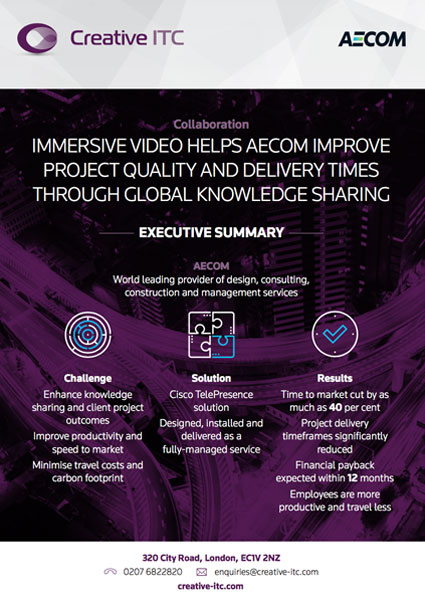 AECOM CASE STUDY
Immersive video helps AECOM improve project quality and delivery times through global knowledge sharing.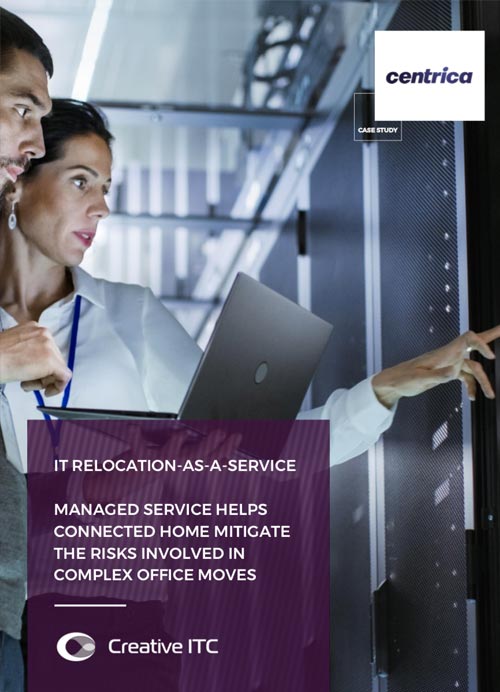 CENTRICA CASE STUDY
Managed service helps Connected Homes mitigate the risks involved in complex office moves.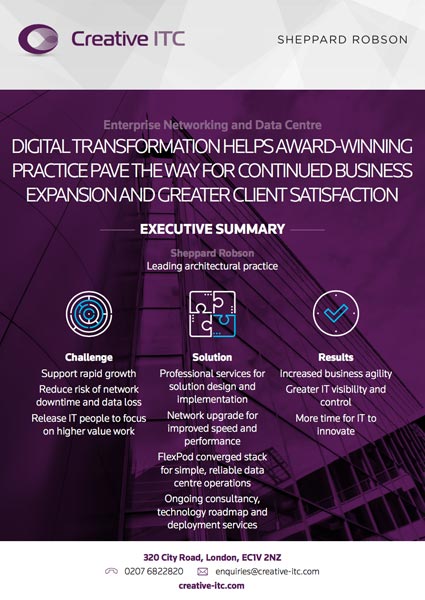 SHEPPARD ROBSON CASE STUDY
Digital transformation helps award-winning practice pave the way for continued business expansion and greater client satisfaction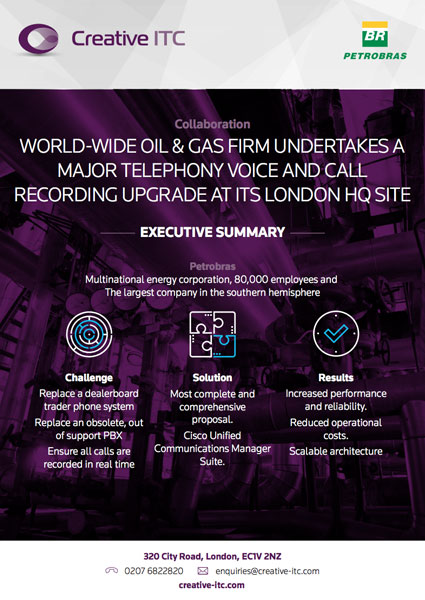 PETROBRAS CASE STUDY
Worldwide oil and gas firm undertakes a major telephony voice and call recording upgrade at it's London HQ site.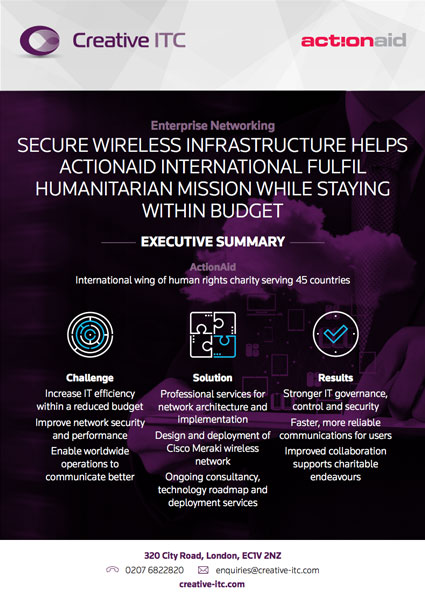 ACTIONAID CASE STUDY
Secure wireless infrastructure helps ActionAid international fulfil humanitarian mission while staying within budget.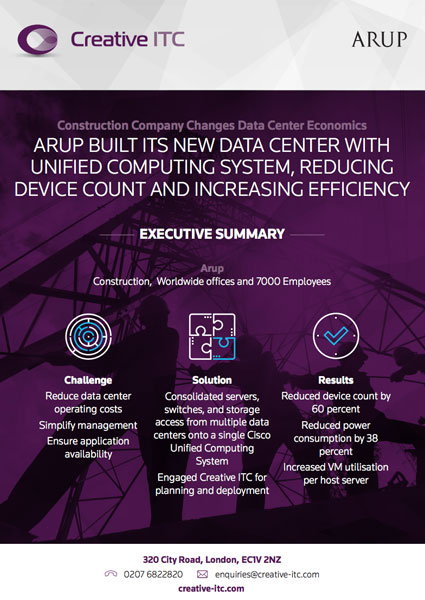 ARUP CASE STUDY
Arup built its new data center with unified computing systems, reducing device count and increasing efficiency.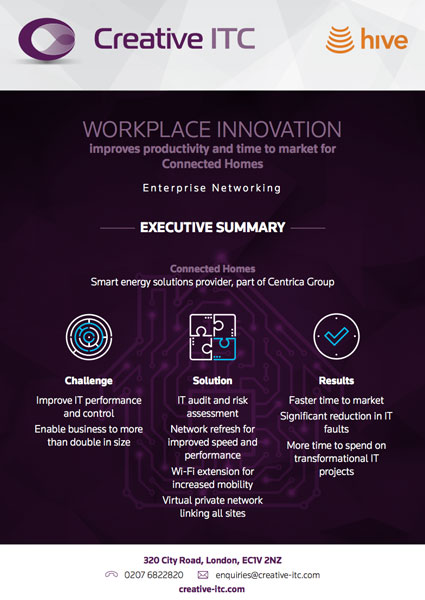 CONNECTED HOMES CASE STUDY
Workplace innovation improves productivity and time to market for Connected Homes