Motor racing – like being a Creative Partner – is the ultimate team sport. We'll make sure you get off to a flying start.
The most successful drivers surround themselves with brilliant people.
The engineers who design and build the car. The mechanics changing tyres, refuelling and adjusting critical settings. The technicians analysing data and making race-winning decisions. The commercial and marketing people beavering away in the background.
It's a similar story when you partner with us.
The opportunities for us to combine ideas, skills and knowledge – and the value this creates jointly for our customers – have never been greater. We want to hear about your vision and the business race you need to enter.
There's never been a better time to work with Creative.
You might simply be looking to plug gaps in your current portfolio and technical expertise. Perhaps grow relationships with your customers? Or leverage one of our award-winning solutions to increase revenue and stickiness with your clients?
Whatever your drivers for future business success, becoming a Creative partner enables you to present a compelling roadmap. Providing a stage to pitch new ideas and propositions. Growing order values and driving repeat business. Strengthening customer loyalty and relationships.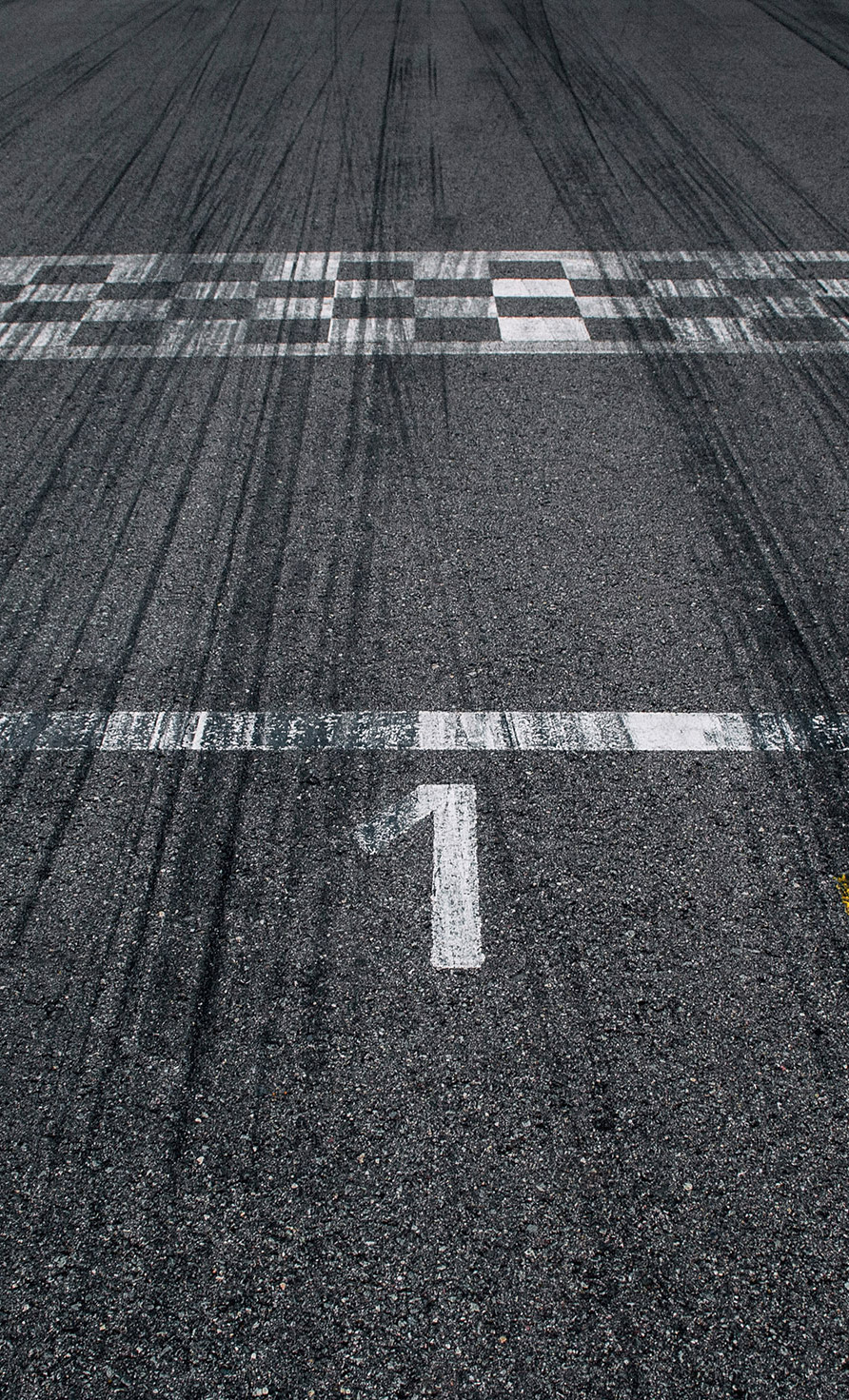 Ease – No accreditations or complex forms to complete. No costs or onboarding requirements. Just let us know how we can work together to achieve great results.
Expertise – We maintain the highest certifications with many of the world's leading technology providers – from established global giants through to emerging innovators.
Flexibility – Partner with us on your terms to refer, partner, or resell.
Agility – Our team of industry leading networking and cloud experts, along with our support teams, are ready to assist you with customer calls, technical consultations, and to extend your capabilities to help ensure your success.
Providing a proven path for business growth, Creative partnerships offer:
Three tier levels to suit your requirements.
Attractive financial incentives.
A wide range of solutions that are easy to customise, white-label or cross-sell as bundles.
Access to our best engineering talent and award-winning technical support organisation.
Now firmly established as a multi award winning, leading infrastructure and cloud enablement company, and operating across five continents,  we want to help your business expand its capabilities and support you on your own growth journey. Let us help you establish additional revenue streams by offering best of breed solutions and providing access to our highly skilled technical resources.
Learn More
The race is on to help customers replace outdated build and buy IT models with agile consumption-based services and welcome savings on data centre space, infrastructure, licensing, support and headcount.
And like all race teams we need the best drivers. You!
So, what are you waiting for? Make your way to the grid and fire-up your growth engine today.
LET'S TALK
If you have a question or need our help. Get in touch.
Our London HQ
57 Southwark Street,
London, England, SE1 1RU
+44 (0)20 7682 2820
OPENING HOURS
MONDAY – FRIDAY
9:00 AM to 5:30 PM