What is Support as a Service?
With legacy systems and business apps increasingly moving to the cloud, the Creative Managed UK Service Desk provides the perfect cloud-based, ITIL-ready CaaS cloud solution, underpinned by detailed processes and the latest IT management best practices.
The offer starts with First Line support for basic trouble-shooting and user requests; Second Line support for more in-depth issues requiring specialist knowledge; and Third Line support requiring subject matter experts to solve the toughest challenges.
Some Creative customers take our full service, while others pick and choose support elements they need.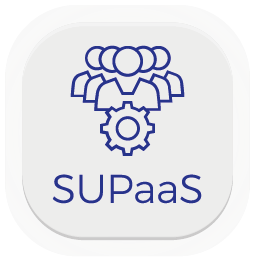 Support as a Service Benefits
Cost-effective out of hours IT support
Lower risk of IT outages and downtime
Improved service level agreements with internal stakeholders
Savings from staff productivity and support costs
Release internal resources
Leverage data to better prioritise IT planning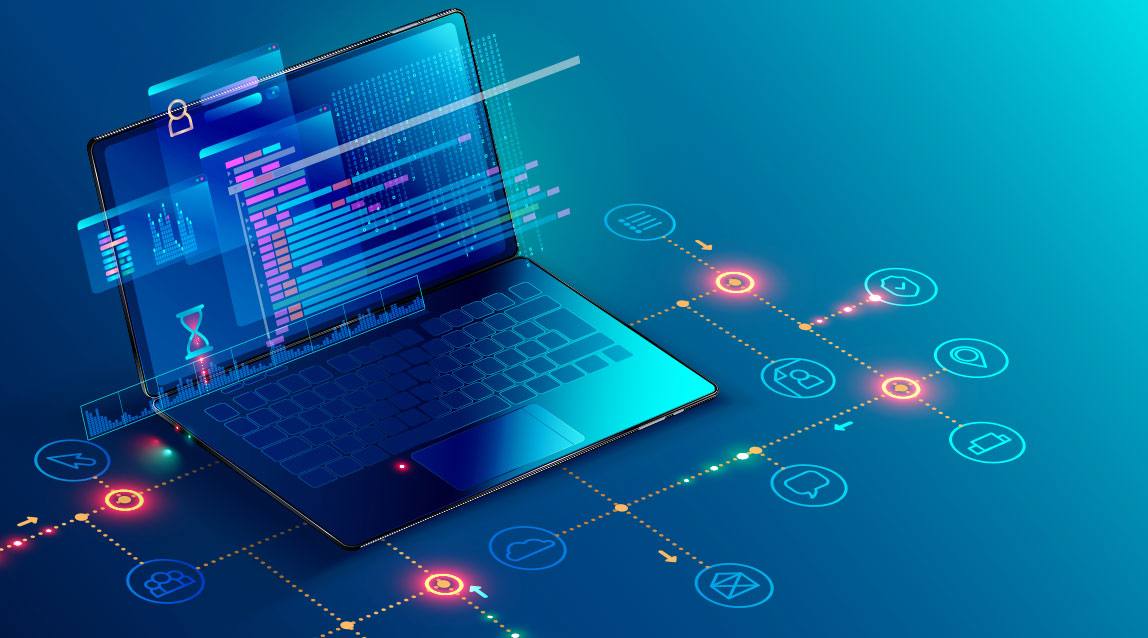 Why Use Creative ITC's SUPaaS in Cloud Computing?
If your business, systems, data, and end users are UK-based it makes sense to have IT support in your own country. When the pandemic struck, we listened to our customers and on shored our Operations Bridge to the UK – improving service, quality, and compliance. That move meant Creative clients could realise the full power of their IT investments and achieve business outcomes sooner. And it ensures the appropriate level of support under virtually any circumstances.
LET'S TALK
If you have a question or need our help. Get in touch.
Our London HQ
Birchin Court, 20 Birchin Lane,
London, England, EC3V 9DU
+44 (0)20 7682 2820
OPENING HOURS
MONDAY – FRIDAY
9:00 AM to 5:30 PM