Overview
Drawing on unrivalled IT engineering, infrastructure, and cloud expertise Creative ITC speeds-up and de-risks the innovation process, working closely with our clients to meet and beat their desired business ambitions.
Their agenda is our agenda. Whether that's onboarding new users, locations, and services faster than their rivals. Enabling IT teams to spend more time on transformational projects. Mastering disruptive technologies. Aligning IT costs with actual usage. Or, ensuring safe passage to as-a-service, co-sourcing, and cloud enablement solutions.
Technical credentials
Technology is our passion. We have four times as many technicians as office staff. Each specialist holds, or is close to attaining, the very highest qualifications in their field. When it comes to designing 'as-a-service' solutions they're ideally placed to help you bridge learning and skills gaps. Creative also conforms to numerous quality standards, including ISO 9001, 14001 and IEC 27001 for Information Security Management.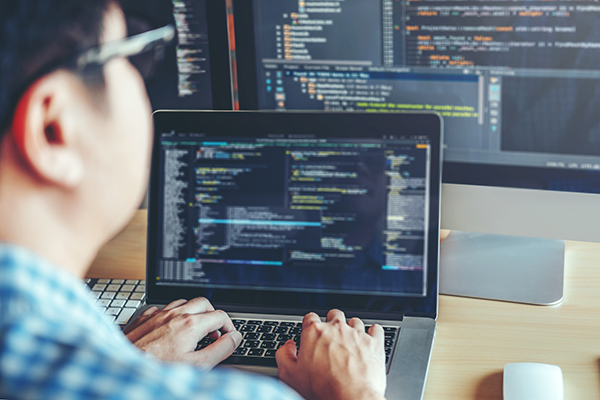 Our Culture
We're renowned for our fast response, attention to detail, and consistent execution to tight deadlines. If something needs fixing, we'll take care of it, proactively, most often before your end-users even notice there's a problem. That's why Creative is a trusted partner to some of the world's biggest brands, involved in many of the largest digital transformation projects. Our staff retention ratio is over 98%, significantly above our peers.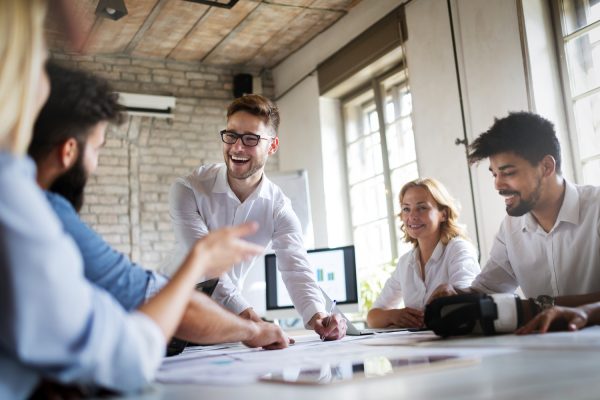 Creative was founded in 2006 by CEO, Eamon Murchan. Keith Ali joined as MD in 2013 and has spearheaded the company's growth. Together with our top team they take a hands-on approach, drawing on over 50 years of combined experience in the IT sector.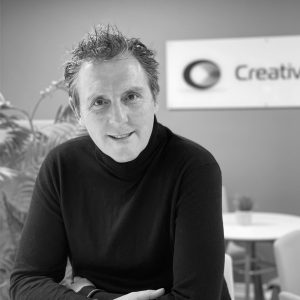 Eamon Murchan
CEO + Owner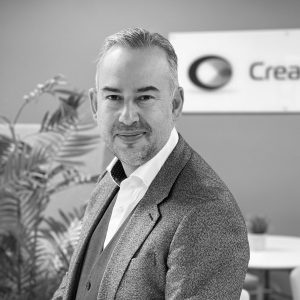 Keith Ali
Managing Director + Owner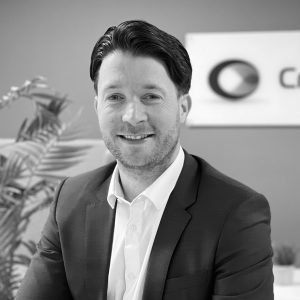 Gavin Deering
Channel Director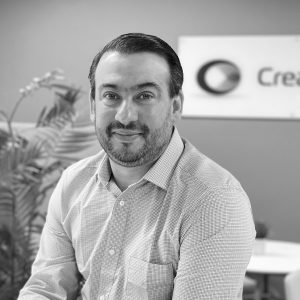 Paul Ali
Group Finance & Operations Director
John Dawson
Sales Director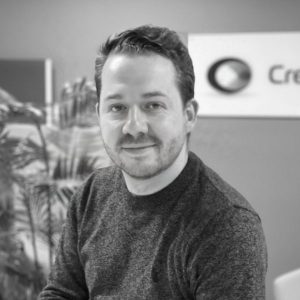 Rob Smith
CTO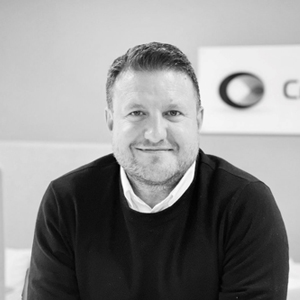 Steve Patterson
General Manager
OUR PARTNERS
We maintain the highest certifications with our partners who include many of the
world's leading technology providers – from established global giants through to emerging innovators.





















LET'S TALK
If you have a question or need our help. Get in touch.
Our London HQ
57 Southwark Street,
London, England, SE1 1RU
+44 (0)20 7682 2820
OPENING HOURS
MONDAY – FRIDAY
9:00 AM to 5:30 PM