Cosourcing Solutions
IT partnering is not just about saving money. In a recent DC Network survey, 55% of businesses said it's enabled a greater focus on core business activities and speeded-up projects. Co-sourcing – combining knowledge and skills from within and outside – is the perfect way to supercharge your IT model.
Networking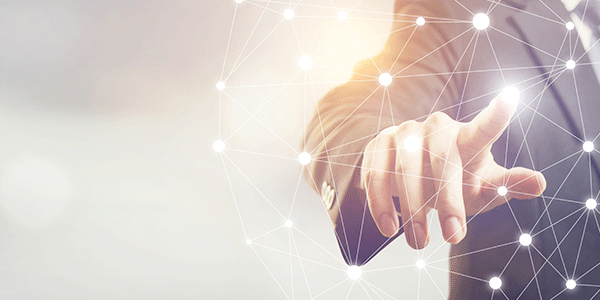 We package all the networking resources, services, and applications to deliver customised enterprise LAN and WAN capabilities on physical or virtualised environments, subscription-based, or pay as you go, backed by 24-hour support. Hire our engineers for the hours you need, avoiding the time and expense of recruiting full-time CCIE-level resources for specific projects and niche roles.
Protect productivity, revenue and customer satisfaction against outages 

Rapidly scale network operations up and down whenever you need to

Plug skills gaps and access a larger pool of IT specialists and knowledge 

Lean on our experts for complex projects and cost-effective on-the-job training 

Maximise internal resources by outsourcing routine, business-as-usual tasks

Access the latest technologies, such as software-defined networking, with OpEx
Infrastructure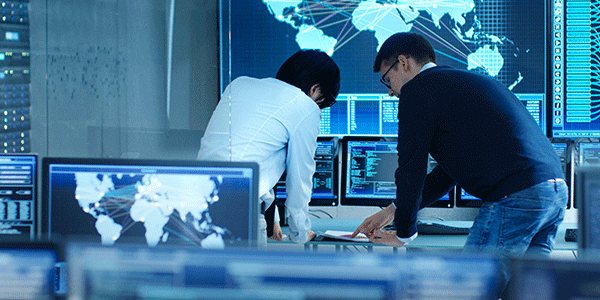 The shift towards infrastructure cosourcing is enabling clients to dramatically reduce IT workloads housed in traditional on-premise and virtualised environments. We'll work with you to plan, design, host and manage all or discrete parts of your infrastructure including servers, storage and networking hardware, as well as the hypervisor layer.
Improved protection against cybercrime and data loss

Less audit stress and hassle

Focus on DevOps and value-creating tasks, rather than managing infrastructure 

Time and money savings from not owning, maintaining and refreshing IT assets

Tighter IT delivery across all service touchpoints for superior client experience

Accelerating growth and M&A projects using a more agile IT model
LET'S TALK
If you have a question or need our help. Get in touch.
Our London HQ
Birchin Court, 20 Birchin Lane,
London, England, EC3V 9DU
+44 (0)20 7682 2820
OPENING HOURS
MONDAY – FRIDAY
9:00 AM to 5:30 PM