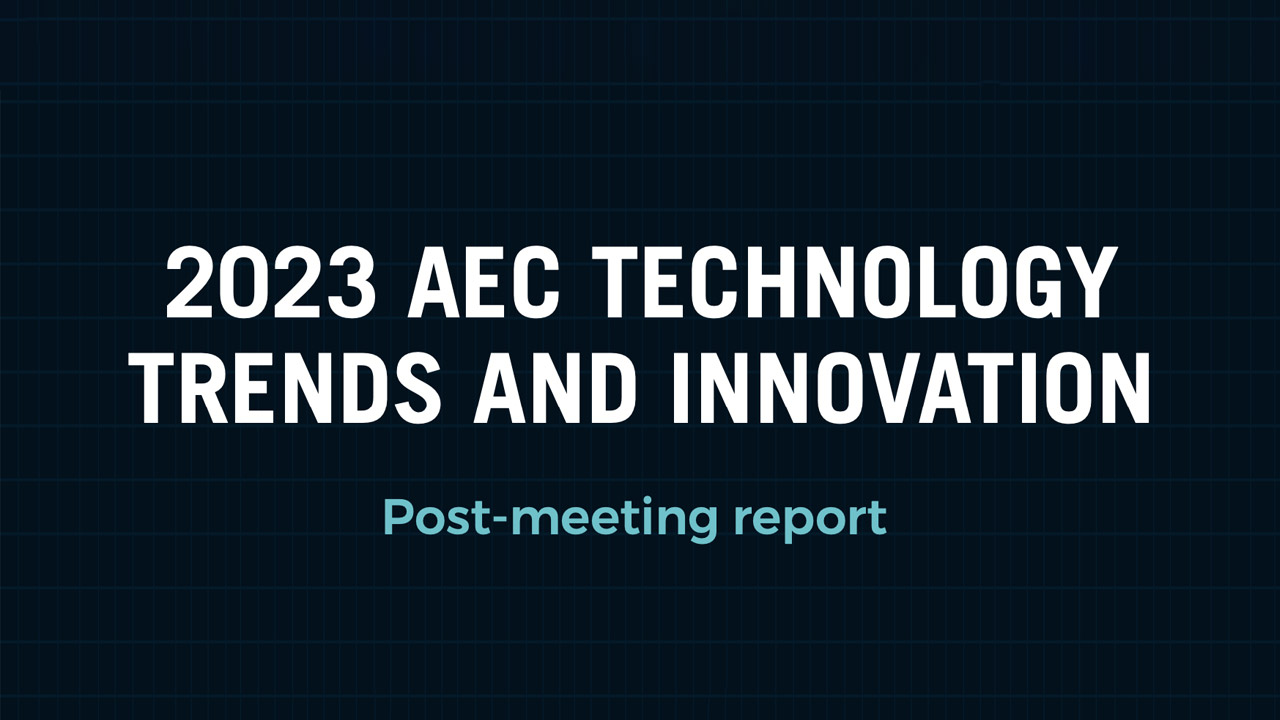 2023 AEC Technology Trends and Innovation
Difficult market conditions are requiring IT leaders to juggle priorities and innovate to deliver business value. Our London event tackled issues with real-life experiences from AEC leaders and IT experts.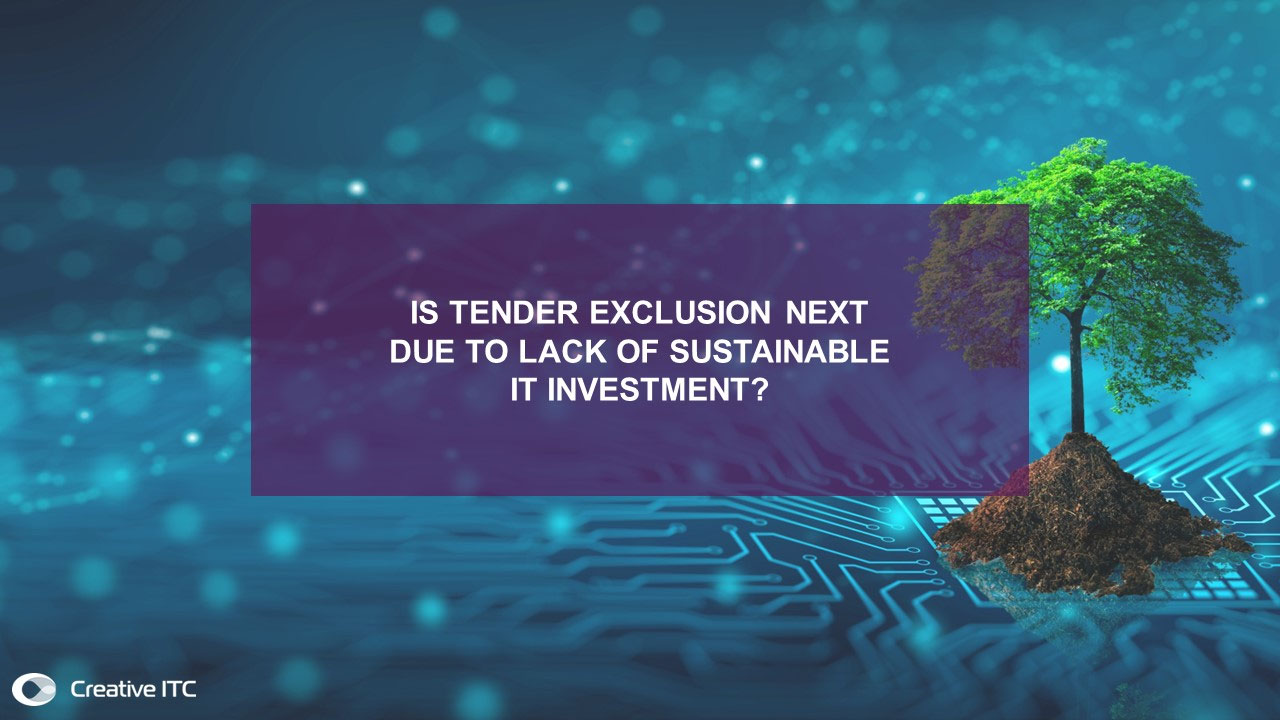 Creative ESG Whitepaper
This white paper examines how AEC companies can 'walk the walk' through smarter choices that positively impact environmental, social and governance (ESG) credentials.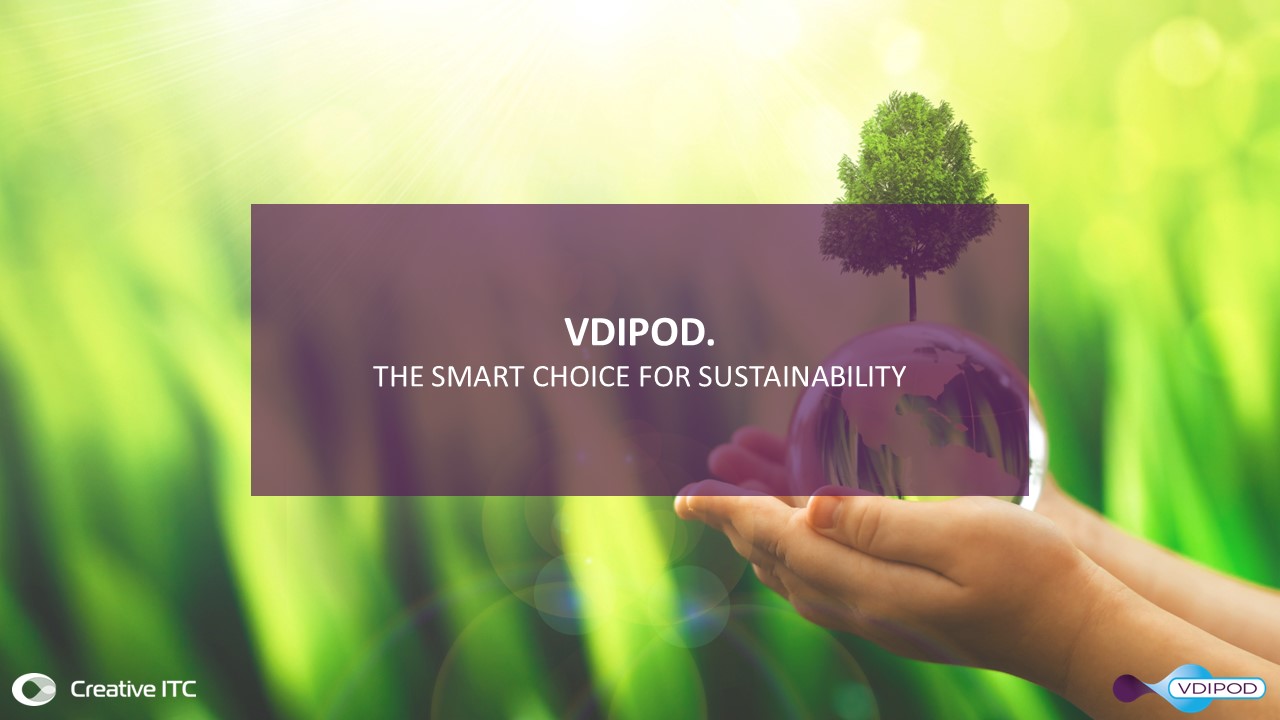 VDIPOD and Sustainability
VDIPOD is the smart choice for sustainability. Explore it further with our infographic.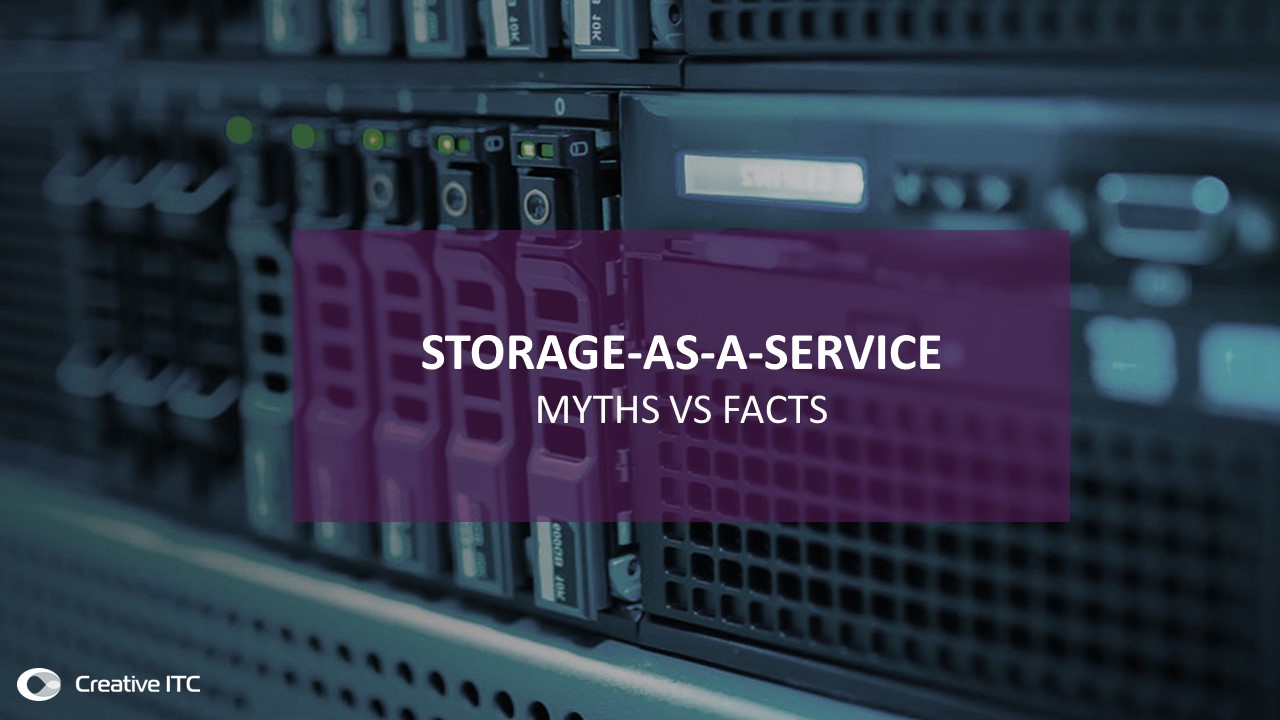 Storage-as-a-Service: Myths vs Facts
In our guide, we help you get clarity by exploring some common myths about cloud storage.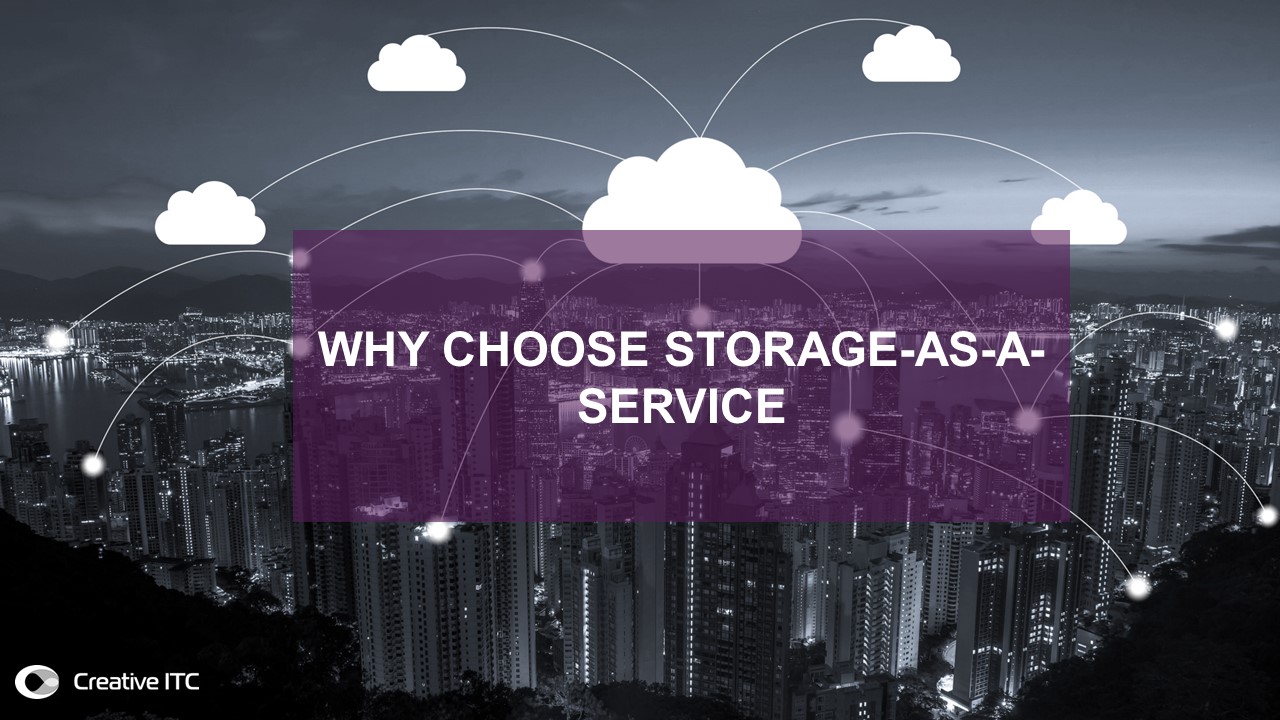 Why choose Storage-as-a-Service
Why choose Storage-as-a-Service? Are you aware of all your options and the benefits of choosing a fully managed service? Find out more with our handy infographic.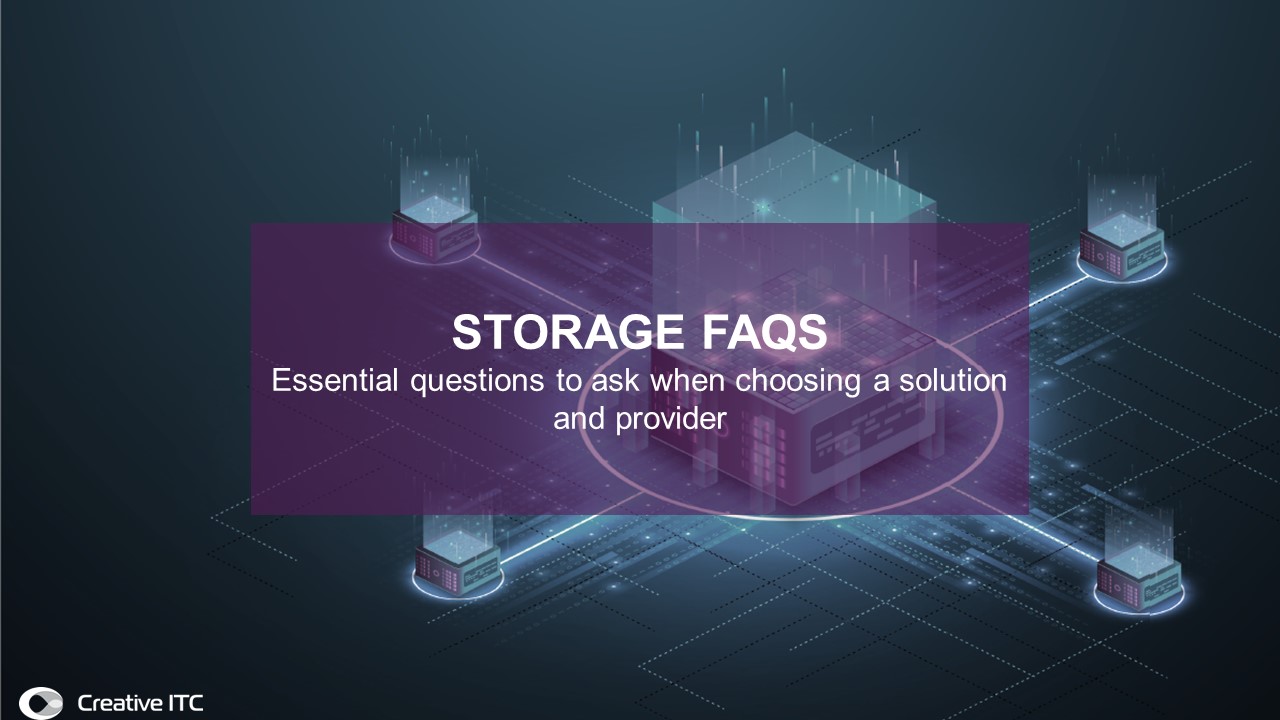 Storage as a Service FAQs
This FAQ checklist has the essential questions to ask when choosing a storage solution and MSP for your business – like, how easy is it to right-size and scale? How will you manage visibility and transparency?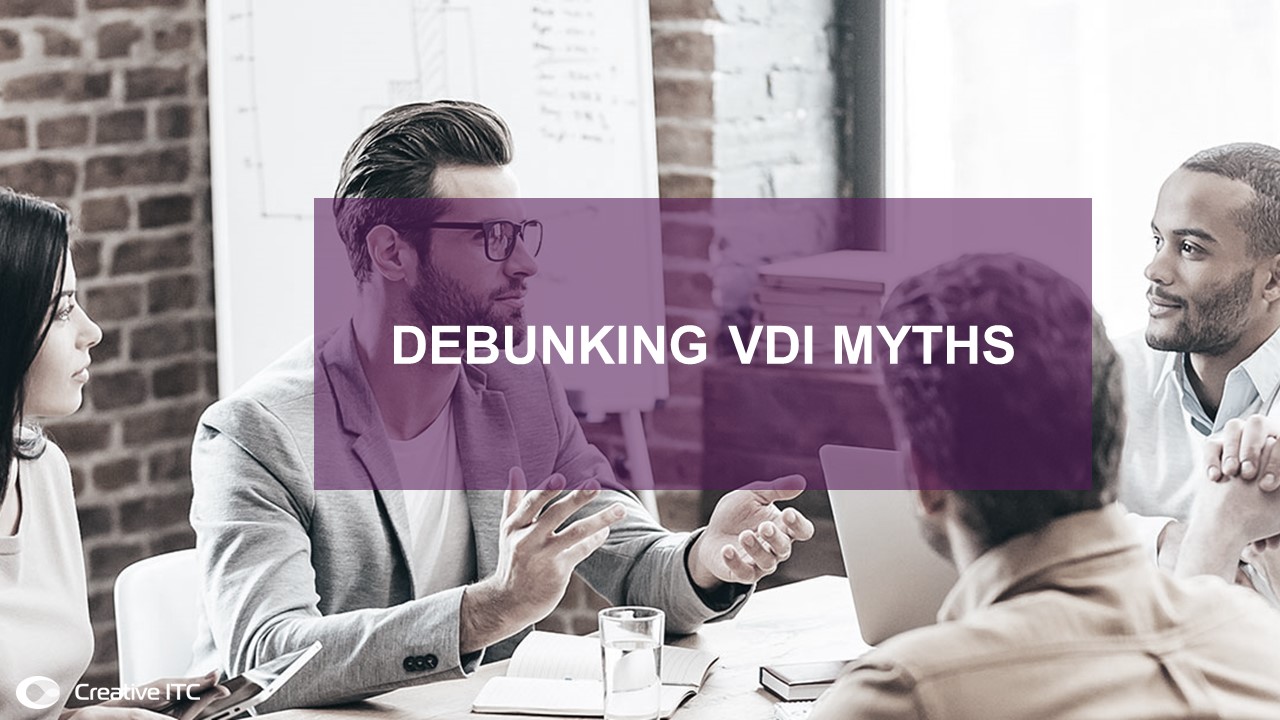 Debunking VDI Myths
Think VDI is complex, not up to the job, takes ages to perfect and is too expensive? This infographic explores these commons misconceptions and puts them to bed once and for all.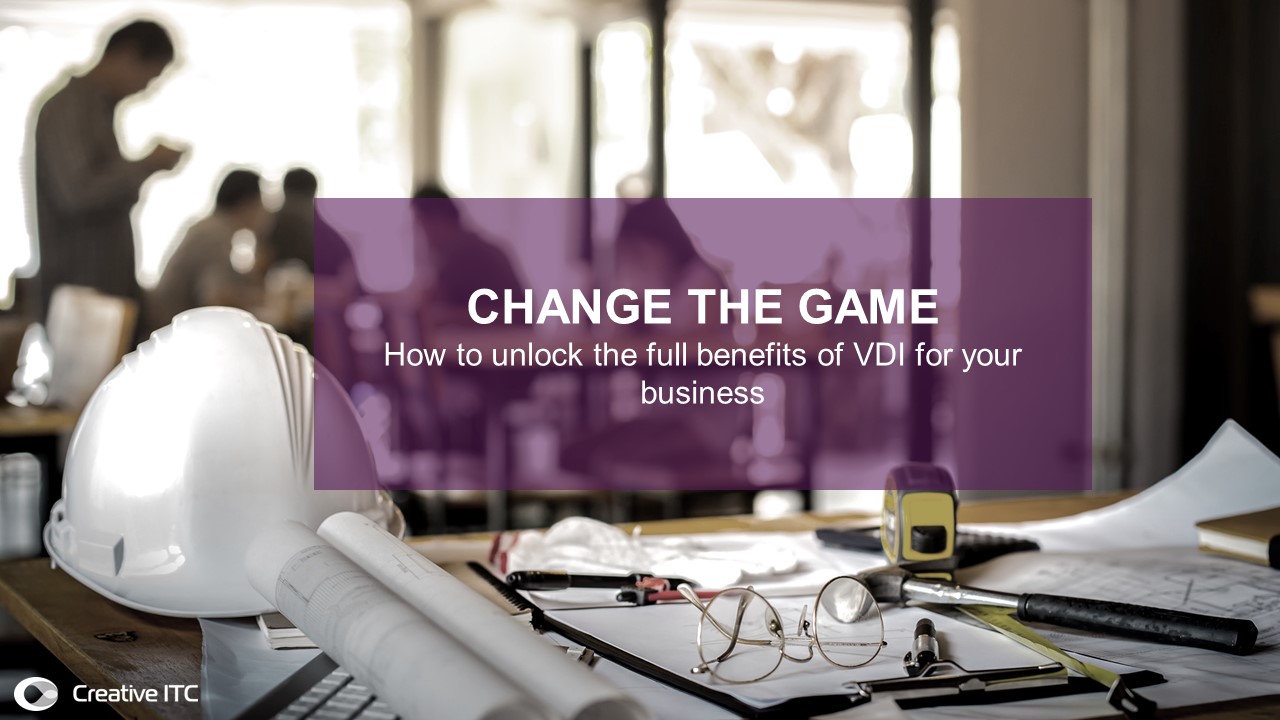 VDIPOD: Change the Game
How do you unlock the full benefits of VDI for your business? This guide takes you through the key points you'll need to consider when choosing the right VDI solution and how to deploy it successfully.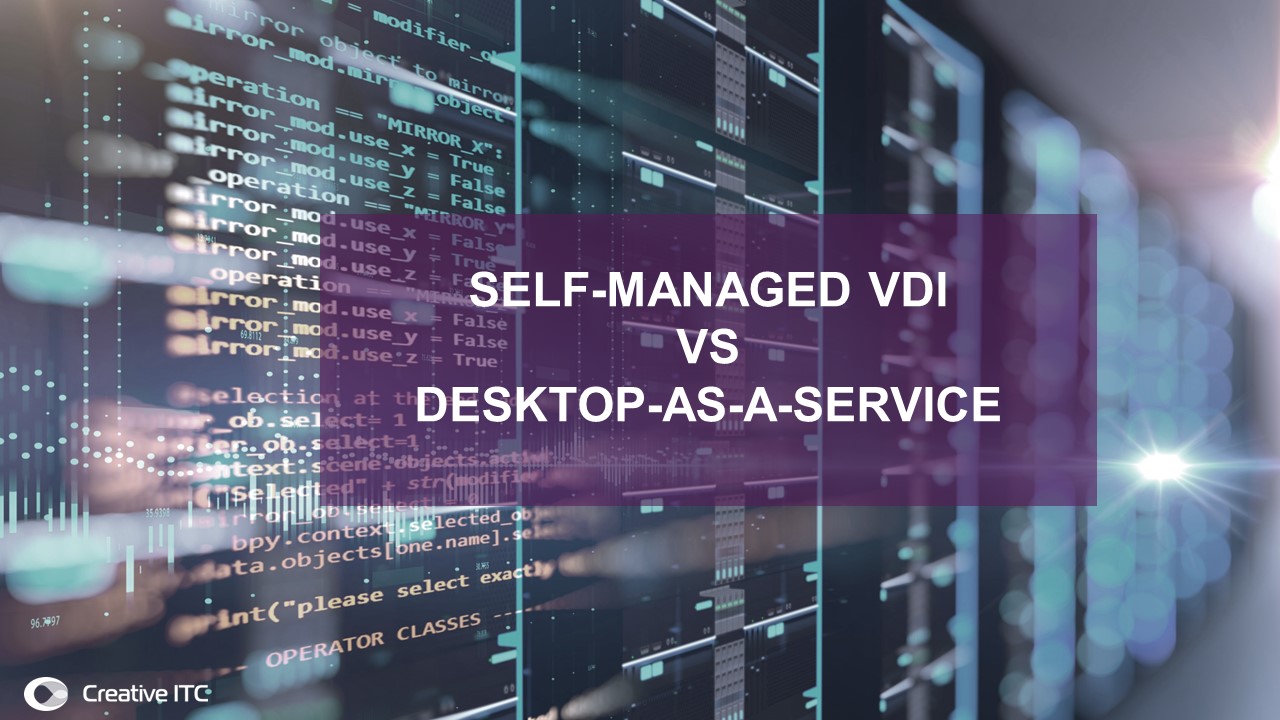 Self-Managed VDI vs Desktop-as-a-Service
This handy infographic compares at-a-glance the key features and benefits of Desktop-as-a-Service. Find out why those in the know are turning to DaaS from a specialist managed service provider.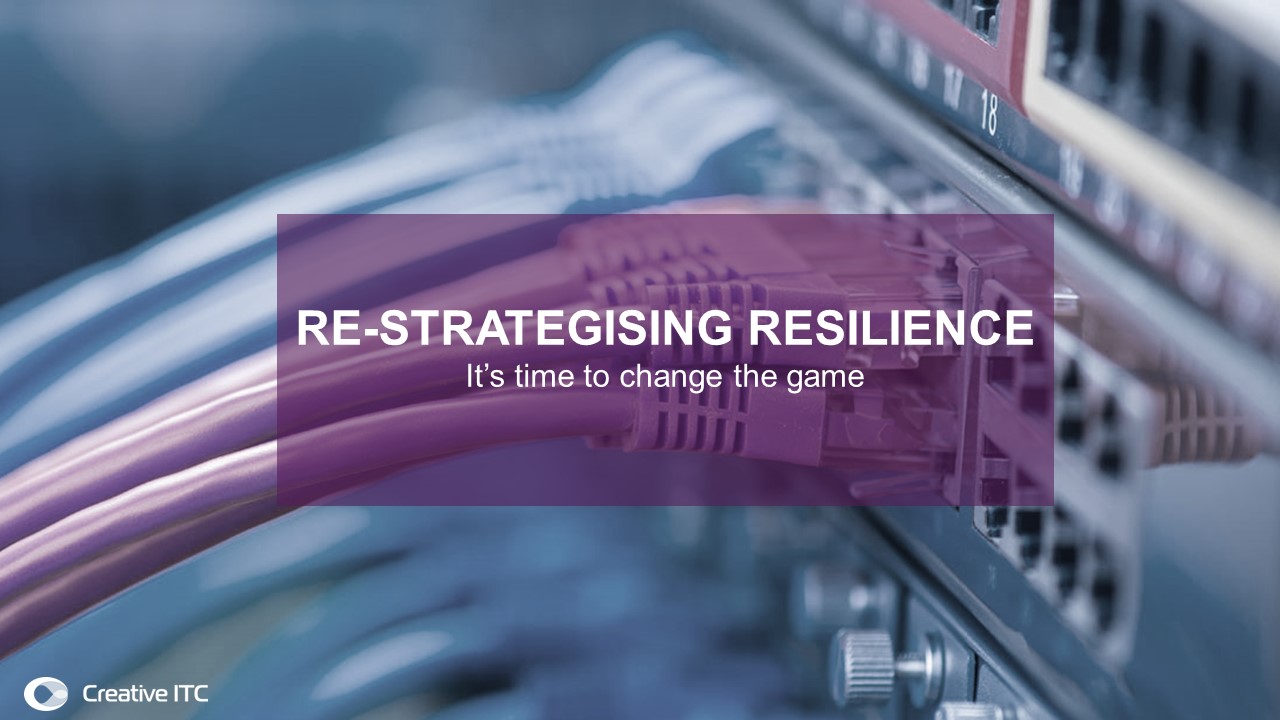 Re-strategising Resilience
New cybersecurity technologies emerge every year but attacks and breaches still occur. Our latest infographic explores how a more robust, proactive security posture could meet your business requirements.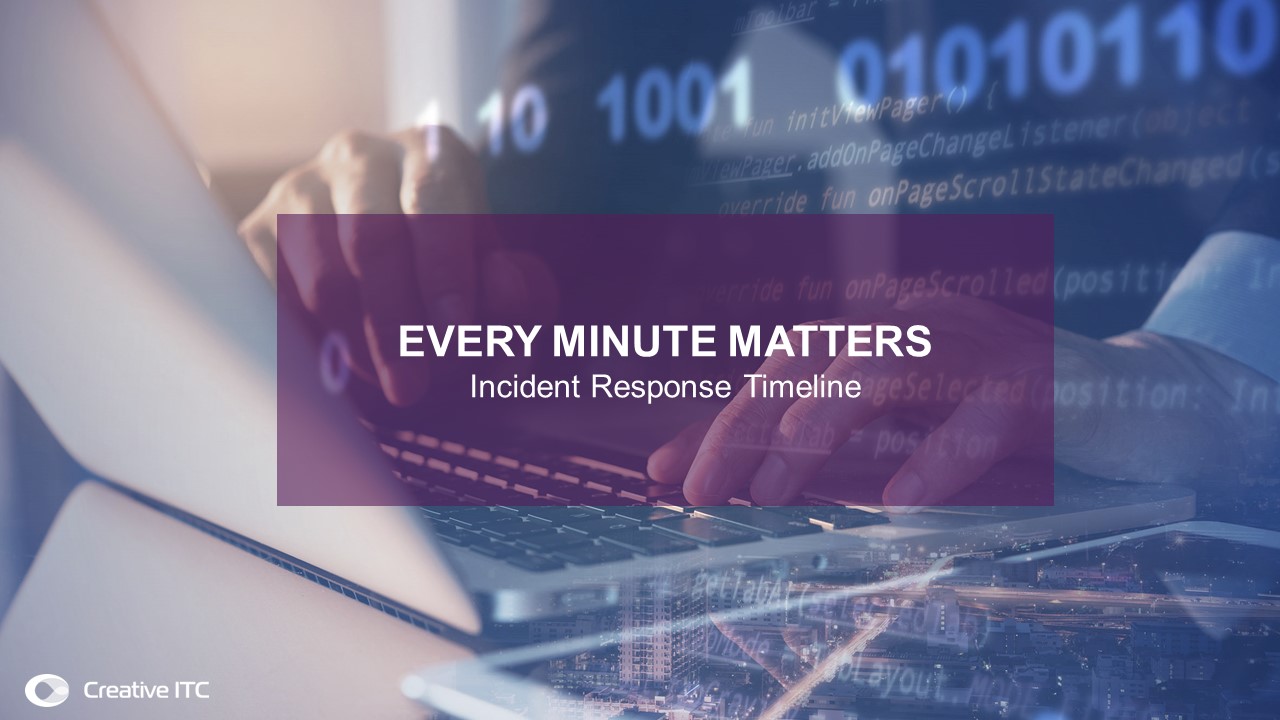 Every minute matters
Take a look at our timelines of real-world scenarios demonstrating how our Security Operations-as-a-Service solution combines the industry-leading Arctic Wolf platform, to provide clients with an immediate response to threats 24/7.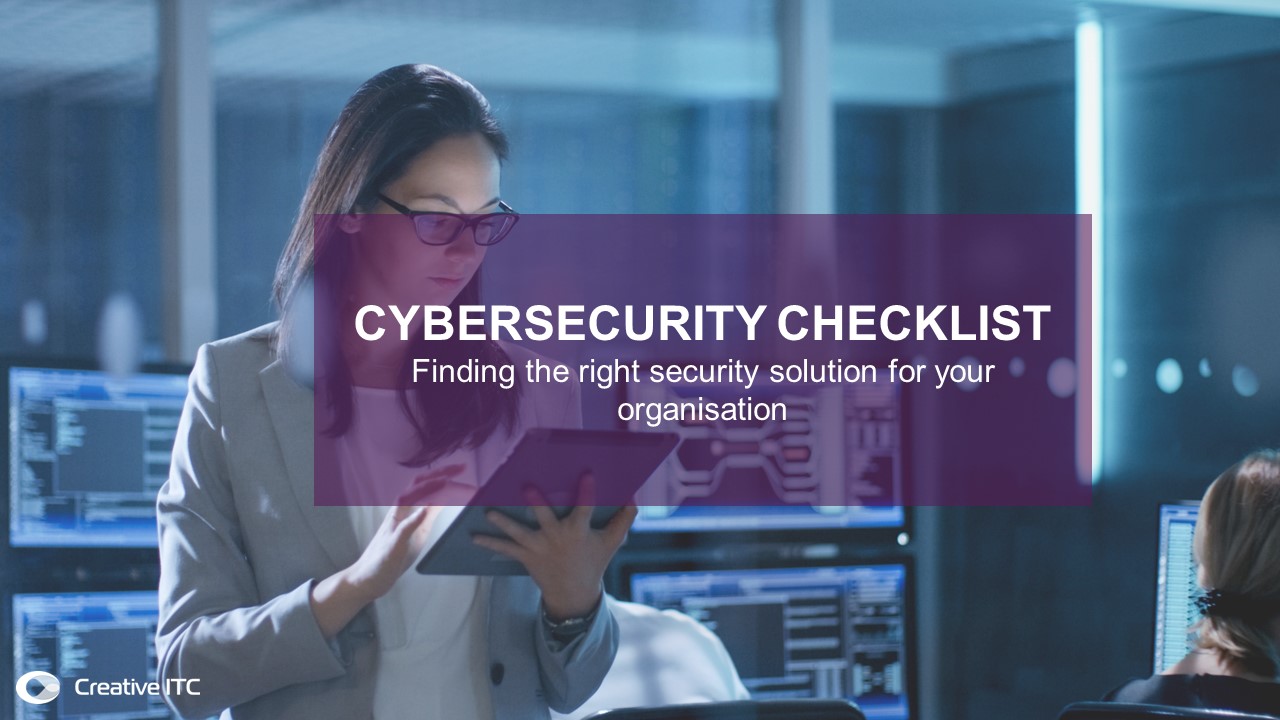 Cybersecurity Checklist
Our at-a-glance comparison of cybersecurity solutions can help you find the right combination of technology, features and people to allow you stay ahead of today's evolving threat landscape.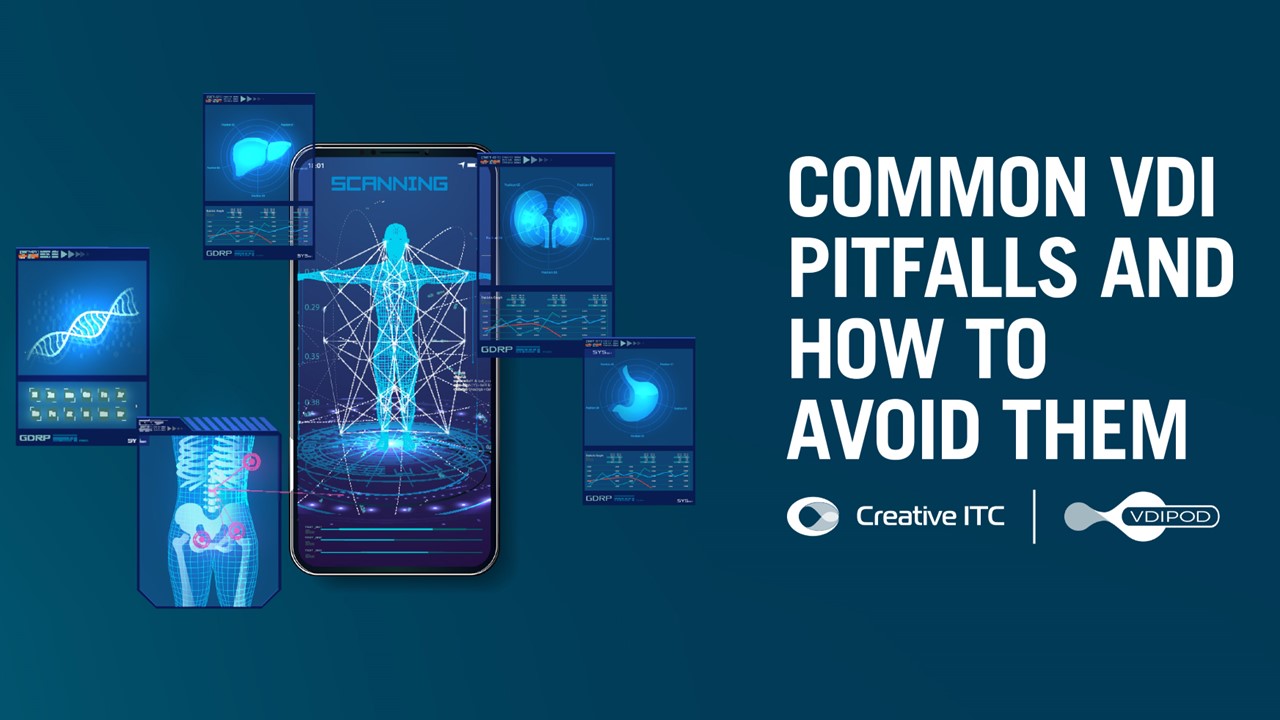 Common VDI pitfalls and how to avoid them
Many healthcare organisations have struggled to roll out VDI successfully. But how can you avoid these struggles to ensure a successful role out? Take a look at our latest guide to understand the 6 common pitfalls and how to avoid them.
Fact vs Fiction: Debunking VDI Myths
Make sure you've got all the facts straight, with our guide busting some common myths about VDI.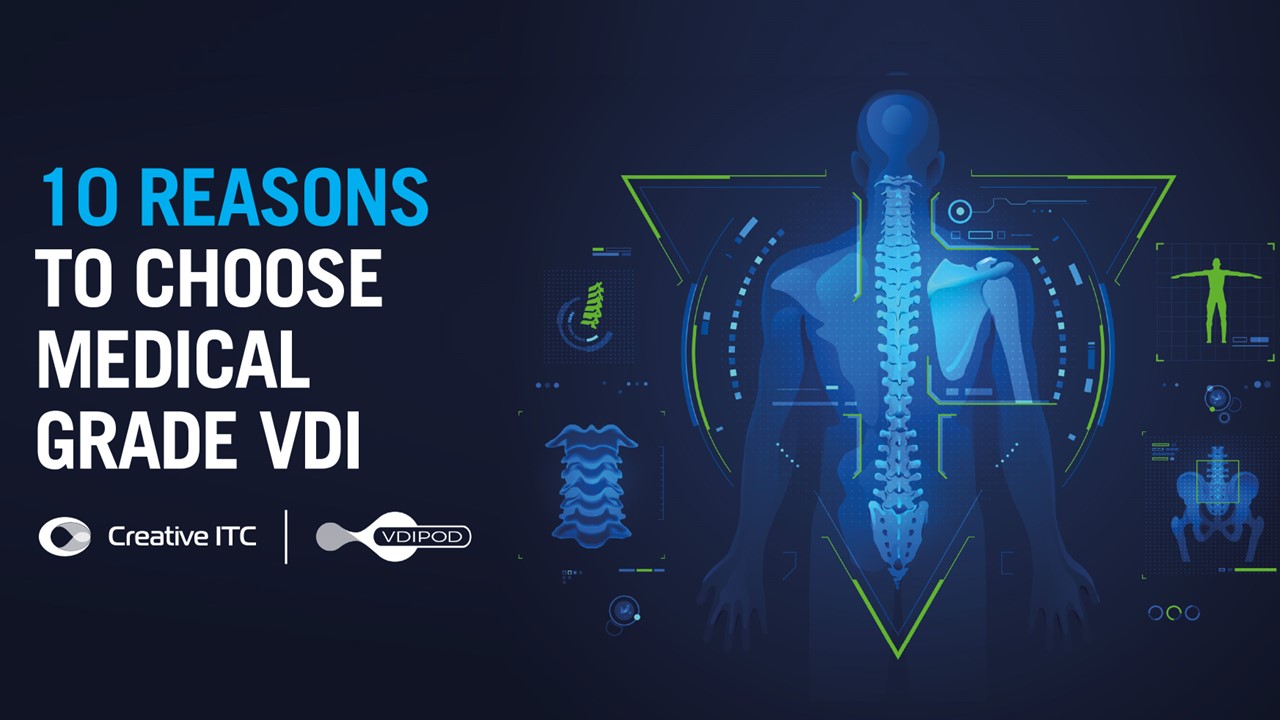 10 Reasons to choose Medical Grade VDI
VDI is transforming – from improved access to imaging to enhanced collaboration, our purpose built VDIPOD is changing healthcare. Read our top 10 reasons why our Medical Grade VDI is transforming Healthcare.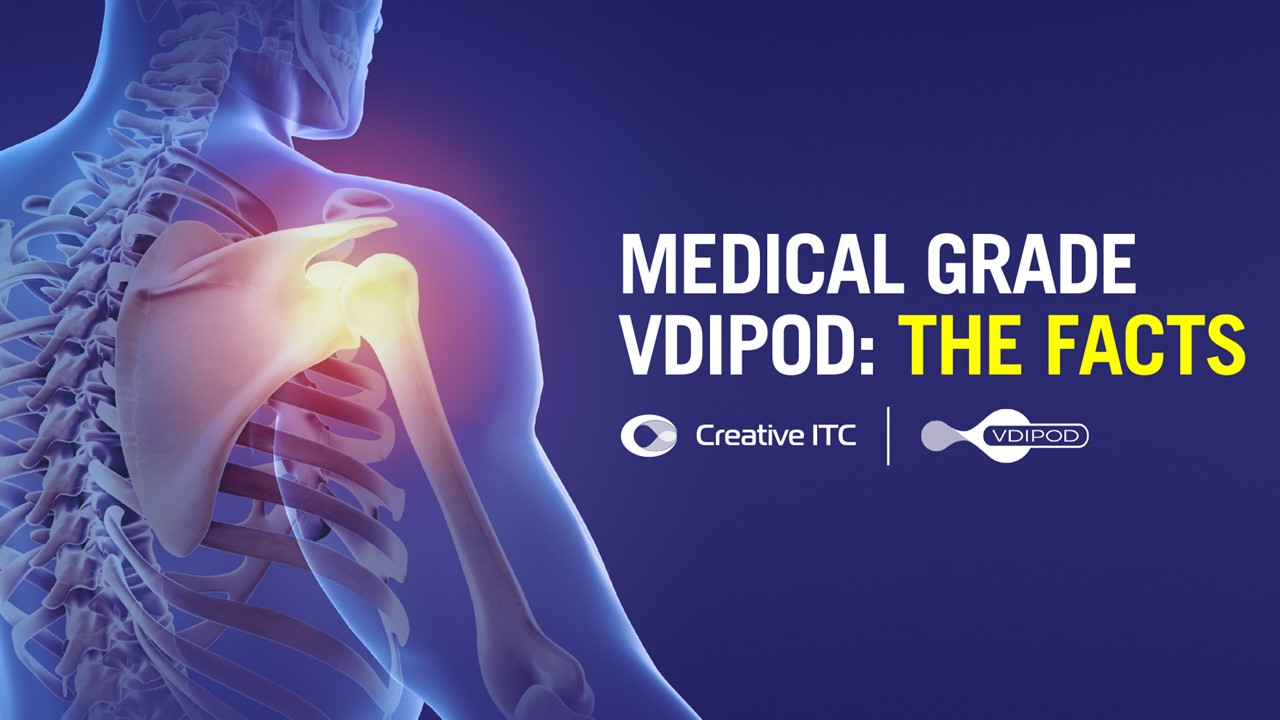 Medical Grade VDI: The Facts
Combining best-of-breed, leading-edge technologies, our purpose built VDIPOD is proven effective in healthcare establishments. Understand the facts in our infographic here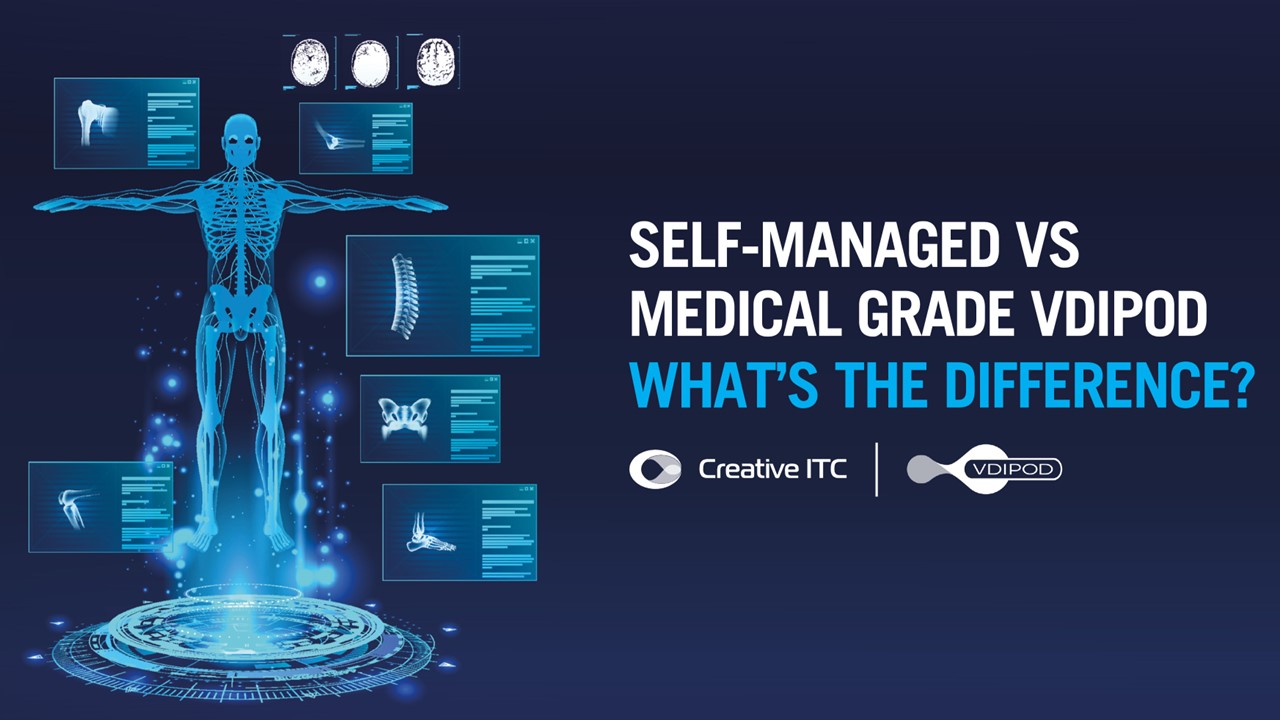 Self-Managed vs Medical Grade VDIPOD
Self-Managed vs Medical Grade VDI Solutions – what are the pros and cons? Find out more in our nifty guide to Medical Grade VDIPOD.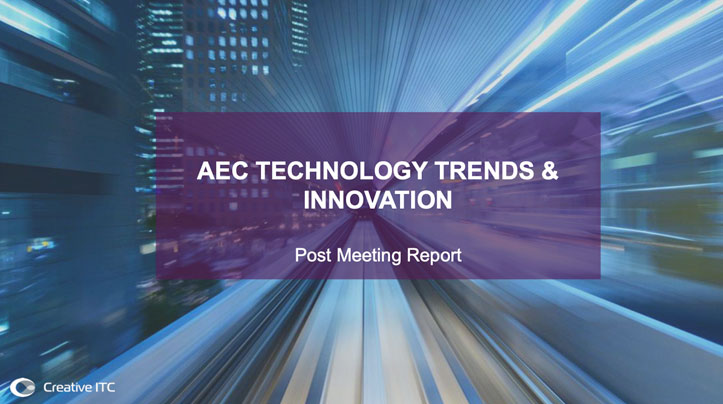 AEC Technology Trends & Innovation
The extent and pace at which AEC firms innovate determines their competitive strength. Our London event tackled issues head-on with real-life experiences from AEC leaders and IT experts.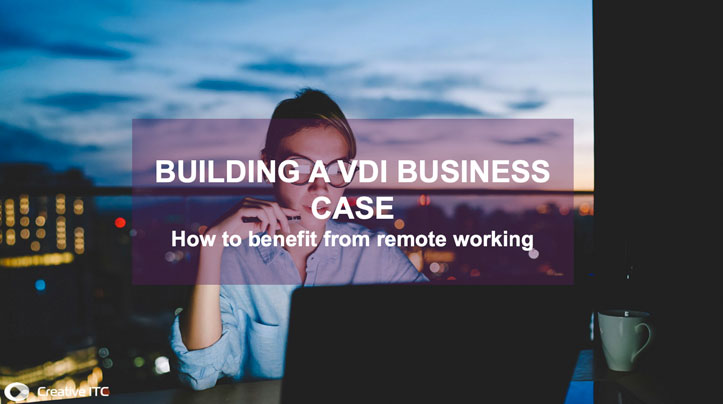 BUILDING A VDI BUSINESS CASE
This guide explores the key points you'll need to consider when searching for a remote working solution that improves workforce mobility and productivity without increasing IT cost and complexity.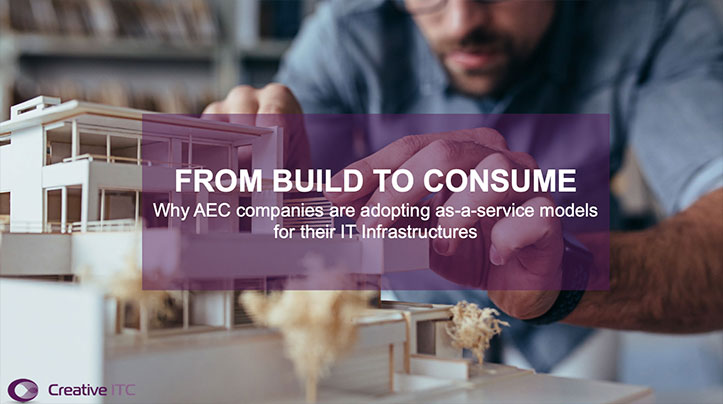 Why AEC Companies are adopting as-a-service models for their IT infrastructures
Find out more about how Infrastructure-as-a-Service (IaaS) is driving business growth across the AEC sector, including best practices and use cases.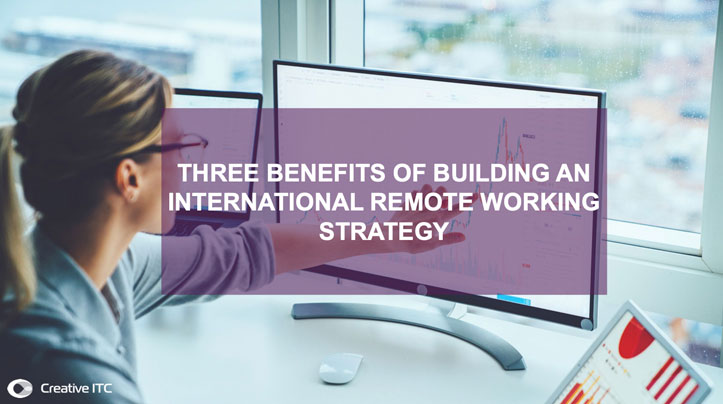 THREE BENEFITS OF BUILDING AN INTERNATIONAL REMOTE WORKING STRATEGY
A digital workspace brings together many different processes, portals, tools and apps, making it easy to work from anywhere in the world. This guide explores how to create an exceptional employee experience.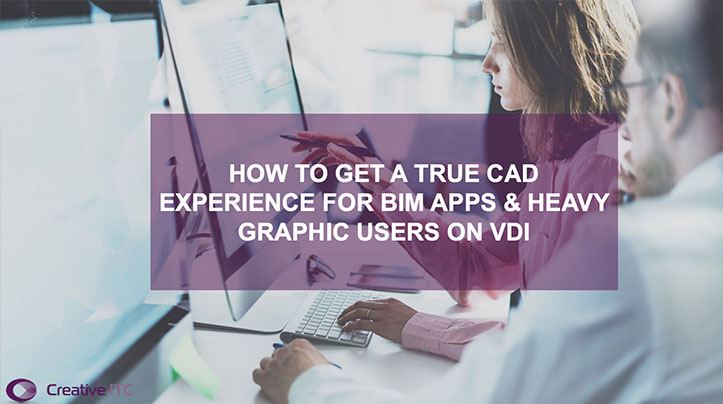 HOW TO GET A TRUE CAD EXPERIENCE FOR BIM APPS & HEAVY GRAPHIC USERS ON VDI
How do you get a true CAD experience to work away from the office? This guide explores how Creative's VDIPOD creates a exceptional user experience for remote working.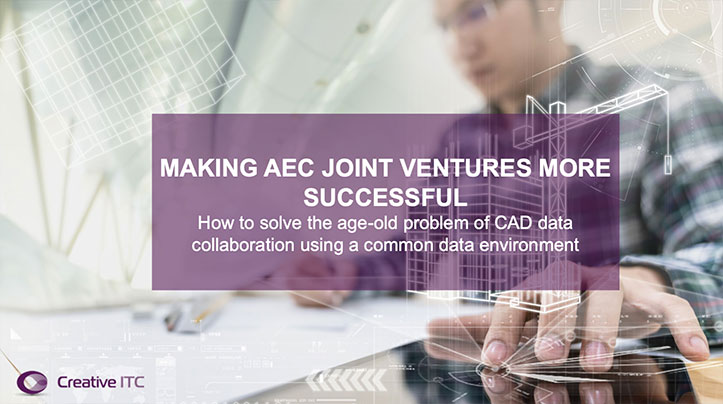 MAKING AEC JOINT VENTURES MORE SUCCESSFUL
Putting together winning project proposals with partner businesses is an art form. Find out how to make JVs succeed.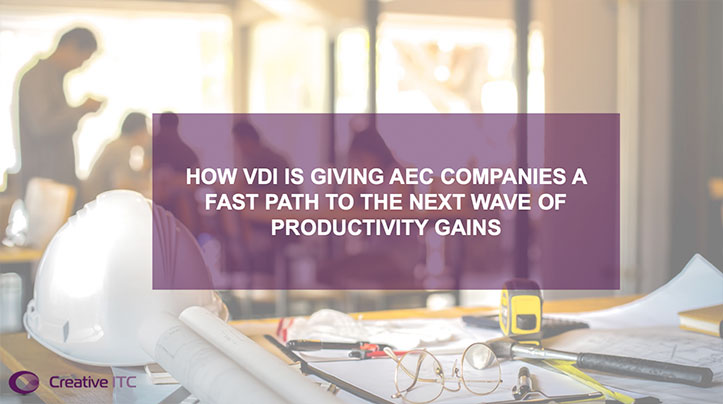 HOW VDI IS GIVING AEC COMPANIES A FAST PATH TO THE NEXT WAVE OF PRODUCTIVITY GAINS
AEC firms are increasingly reaping rewards from advances in VDI technology. This paper looks at the impact of VDI across the sector, including use cases and best practices.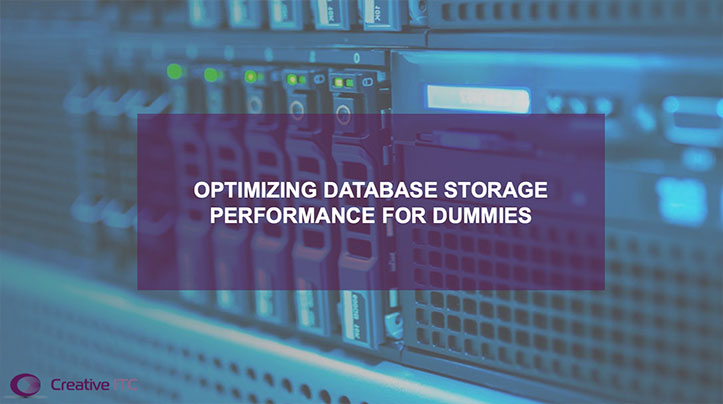 Optimizing Database Storage Performance for Dummies
Examine the market trends driving demand for better data performance and learn more about storage innovations to help deliver greater business value.