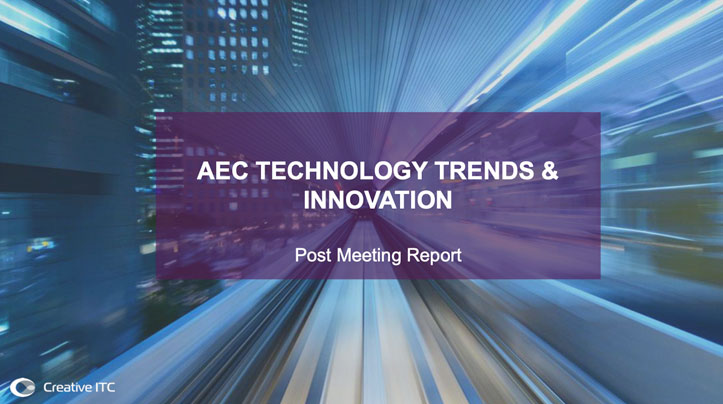 AEC Technology Trends & Innovation
The extent and pace at which AEC firms innovate determines their competitive strength. Our London event tackled issues head-on with real-life experiences from AEC leaders and IT experts.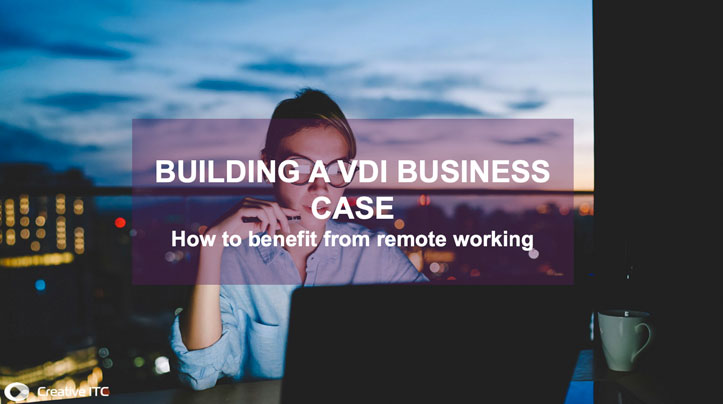 BUILDING A VDI BUSINESS CASE
This guide explores the key points you'll need to consider when searching for a remote working solution that improves workforce mobility and productivity without increasing IT cost and complexity.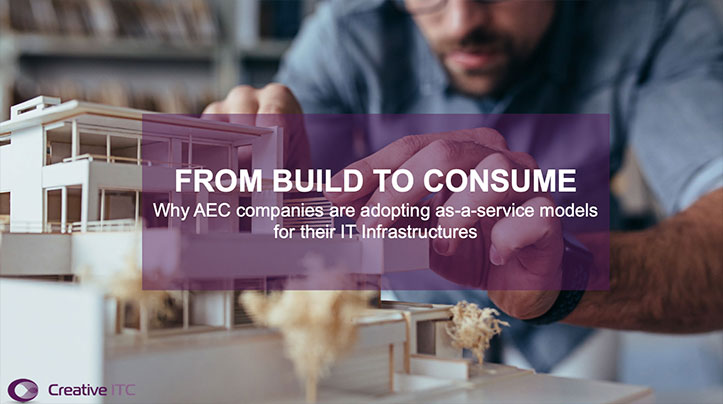 Why AEC Companies are adopting as-a-service models for their IT infrastructures
Find out more about how Infrastructure-as-a-Service (IaaS) is driving business growth across the AEC sector, including best practices and use cases.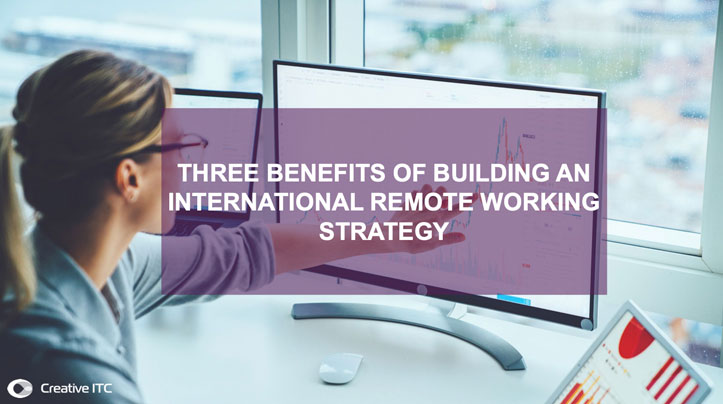 THREE BENEFITS OF BUILDING AN INTERNATIONAL REMOTE WORKING STRATEGY
A digital workspace brings together many different processes, portals, tools and apps, making it easy to work from anywhere in the world. This guide explores how to create an exceptional employee experience.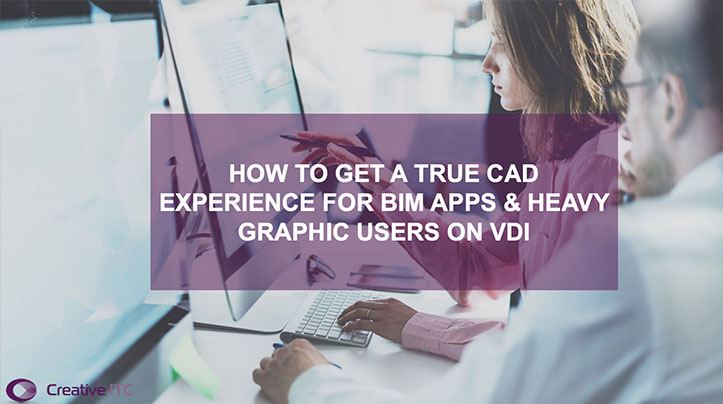 HOW TO GET A TRUE CAD EXPERIENCE FOR BIM APPS & HEAVY GRAPHIC USERS ON VDI
How do you get a true CAD experience to work away from the office? This guide explores how Creative's VDIPOD creates a exceptional user experience for remote working.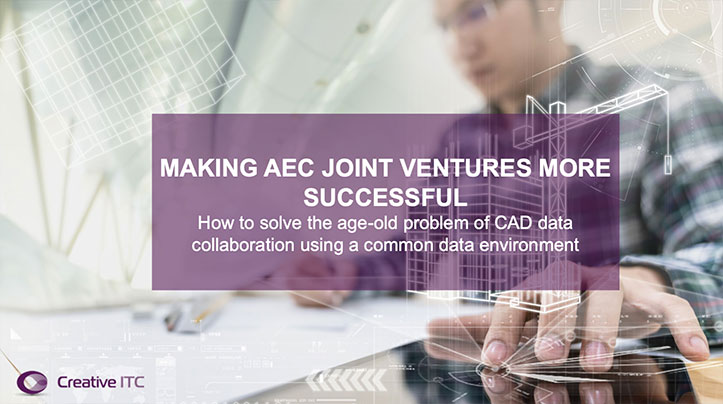 MAKING AEC JOINT VENTURES MORE SUCCESSFUL
Putting together winning project proposals with partner businesses is an art form. Find out how to make JVs succeed.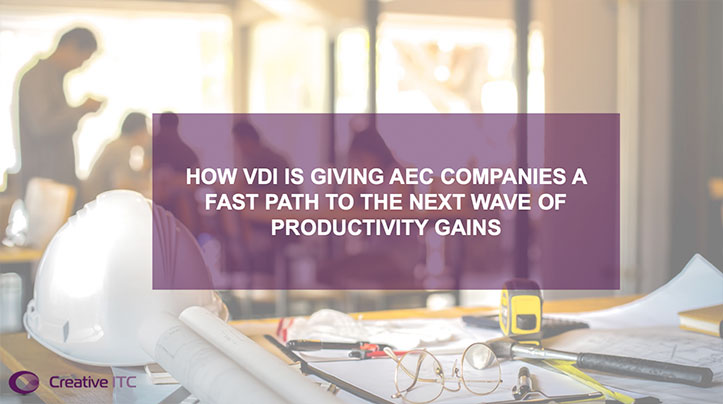 HOW VDI IS GIVING AEC COMPANIES A FAST PATH TO THE NEXT WAVE OF PRODUCTIVITY GAINS
AEC firms are increasingly reaping rewards from advances in VDI technology. This paper looks at the impact of VDI across the sector, including use cases and best practices.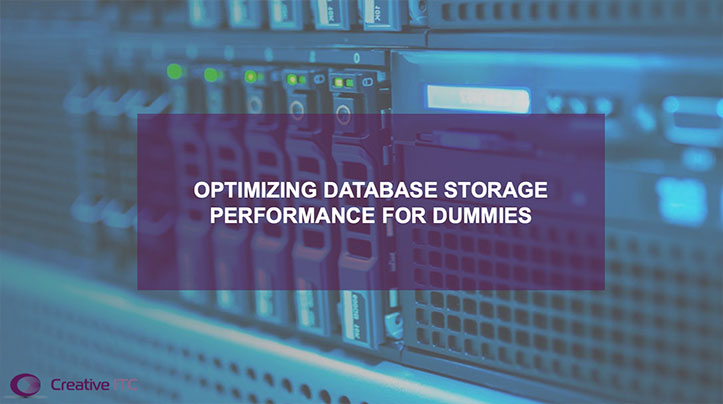 Optimizing Database Storage Performance for Dummies
Examine the market trends driving demand for better data performance and learn more about storage innovations to help deliver greater business value.