Cloud Enablement Services
Get instant access to the latest cloud-first architectures and new economic models for running multiple cloud (native services residing in more than one cloud) and multi-cloud (mixing and matching services from various providers). Using validated blueprints, our Cloud Enablement Solution specialists will be with you at every step – define, design, deploy, and operate.
Cloud enablement solutions involve assessing an organization's current setup and seamlessly migrating, managing, and optimizing its IT infrastructure, software, and resources across public, private, or hybrid cloud environments.
VMware Cloud Health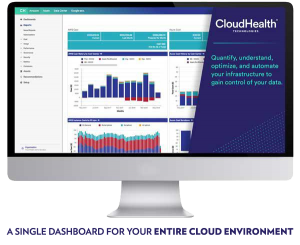 It's very easy to sign-up and consume public cloud resources. The hard bit is keeping up as accounts, services and costs spiral across the business. VMware Cloud Enablement Services takes those problems away, enabling you to present accurate data to each unit and put effective policies and controls in place.
Stabilised public cloud spend growth

Stronger IT governance and compliance

Improved tracking and reporting 

Full visibility of hidden costs

Easier to pinpoint waste and under-utilised accounts

Greater data accuracy and simpler budgeting 
Software Defined Networking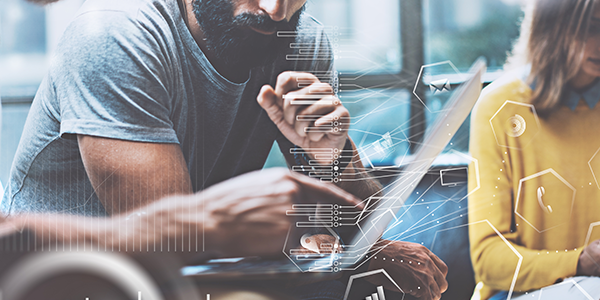 We'll help you to quickly establish an SD-WAN overlay fabric, enabling better insertion and chaining of all your services – on-premise and in the cloud – for step change gains in network reliability, security and efficiency, not to mention commercial frugality. ​In turn, boosting service levels and most importantly user experience across your IT estate.
Ability to connect any user, to any application, across any cloud

Assured performance for demanding applications, such as voice and video

Branches deployed in minutes with edge activation from the cloud

Better cloud and bandwidth economics through WAN circuit aggregation

Fewer single-function appliances and branch IT complexity

Automated WAN circuit discovery, configuration and monitoring
Cloud Enablement Solutions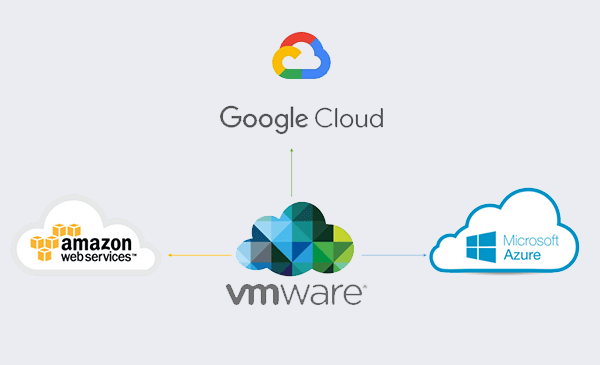 Designed for clients with hybrid and multi-cloud strategies who don't want to choose. We take away the hassle and cost of managing apps and services across multiple clouds such as AWS, Azure and Google platforms – providing you with a more effective, light-touch cloud-agnostic approach.
Freedom of not having to go all-in with a single cloud provider

Faster provisioning and speed-to-market

Improved tracking of consumption and costs 

Simpler governance and administration of cross-cloud services

Greater automation across AWS, Azure and Google

Better visibility into security postures across private and public workloads
LET'S TALK
If you have a question or need our help. Get in touch.
Our London HQ
Birchin Court, 20 Birchin Lane,
London, England, EC3V 9DU
+44 (0)20 7682 2820
OPENING HOURS
MONDAY – FRIDAY
9:00 AM to 5:30 PM