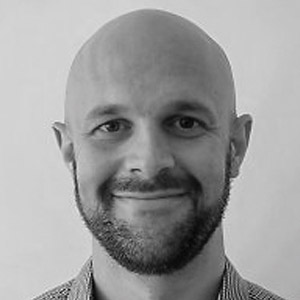 Dan Baker
Platform Manager
Dan joins Creative having spent the last 10 years of his career working in the MSP space. Having been an engineer and technical lead himself, he has been exposed to all layers of the infrastructure stack and supplementary systems. This exposure provides Dan with a strong holistic approach to implement and support our cloud platforms.
Dan is excited to implement DevOps methodologies engraining efficient operating practices within the business.
When not working or tinkering with tech, Dan is usually found in the gym. Other interests include participating in track days, and cooking – in particular, firing up the smoker.