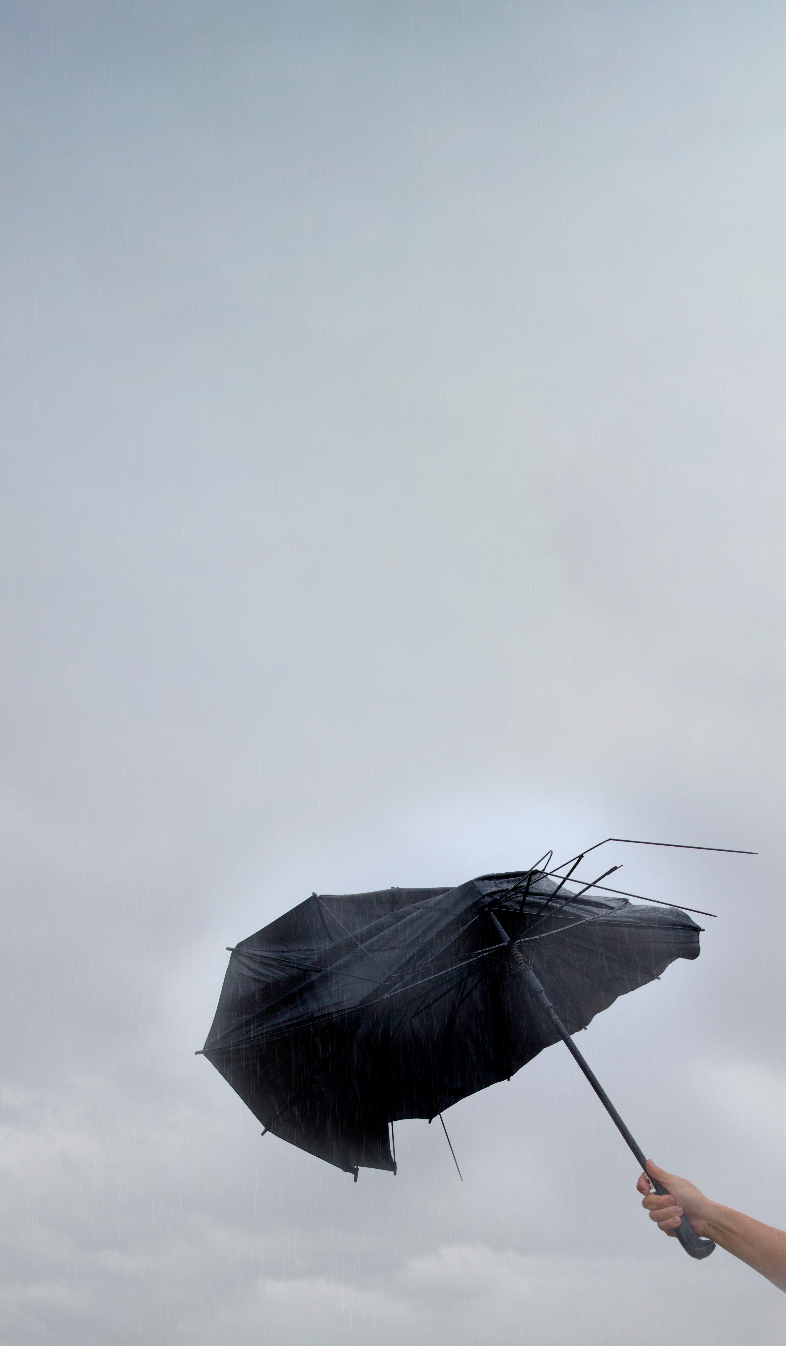 DO YOU HAVE ALL THE PIECES OF THE BUSINESS RESILIENCE PUZZLE?
You may think you're safe from IT disasters but it's only a matter of time before your shields start showing cracks that weren't there yesterday.
Outdated data management methods won't cut it anymore. In today's ever-evolving threat landscape, true business resilience is like a puzzle — only by bringing together all the right 'pieces' can you ensure your organisation is completely protected from disruption and downtime. Download our handy guide and discover all the components you need to give you peace of mind that you'll be able to fully recover as quickly as possible.
BUSTED: 5 BUSINESS RESILIENCE MYTHS
Your tried and tested recovery strategies may no longer be up to scratch. Are you sure you have everything you need for true business resilience?
Data losses and unnecessary downtime can devastate your firm. Not all data protection and recovery strategies are equal. It's important to get all your facts straight and ensure you have the right solutions in place before it's too late.
Download our no-nonsense myth buster guide and uncover the truth.
EVERY MINUTE MATTERS
Organisations must rapidly detect and remediate cyberattacks to stay protected.
Every minute matters in the fight against cybercrime. Shockingly, it takes an average 206 days for organisations to identify an attack. By that point, the damage has already been done.
Take a look at our infographic showing how a managed Security Operations Centre as-a-Service solution achieved a rapid response to a real-world ransomware attack. Find out how we can work with your team to provide an immediate response to threats 24/7 and apply this learning to strengthen resilience over time.
MIND THE GAP: HOW OFTEN DO YOU BACK UP YOUR DATA?
Regular backups are a vital part of maintaining business resilience.
But, if you haven't backed up your data for a while when disaster strikes, your firm will be hit with significant downtime, disruption and data loss.
Download our infographic and learn how to close the gap between backups and prevent the main causes of unrecoverable data.
6 REASONS TO CHOOSE DISASTER RECOVERY-AS-A-SERVICE
A robust disaster recovery (DR) strategy is the only way to guarantee swift recovery and minimise costly downtime and disruption.
But implementing and maintaining an effective, scalable DR strategy is easier said than done. With growing cyberthreats and infrastructure complexity, 71% of construction firms say their DR strategy is weak.
View our infographic and explore how Creative's fully-managed Disaster Recovery-as-a-Service eliminates your DR headaches.
3 MAJOR RISKS TO YOUR 0365 DATA AND HOW TO AVOID THEM
Some of your most valuable data lives in Office 365 apps. And it's at risk.
It's a common misconception that Microsoft fully backs up your O365 data, but that's not the case. Worryingly, 76% of data stored in Office applications isn't being backed up, meaning it could easily become permanently lost.
Check out our eBook and explore how you can avoid the most common causes of O365 data loss.