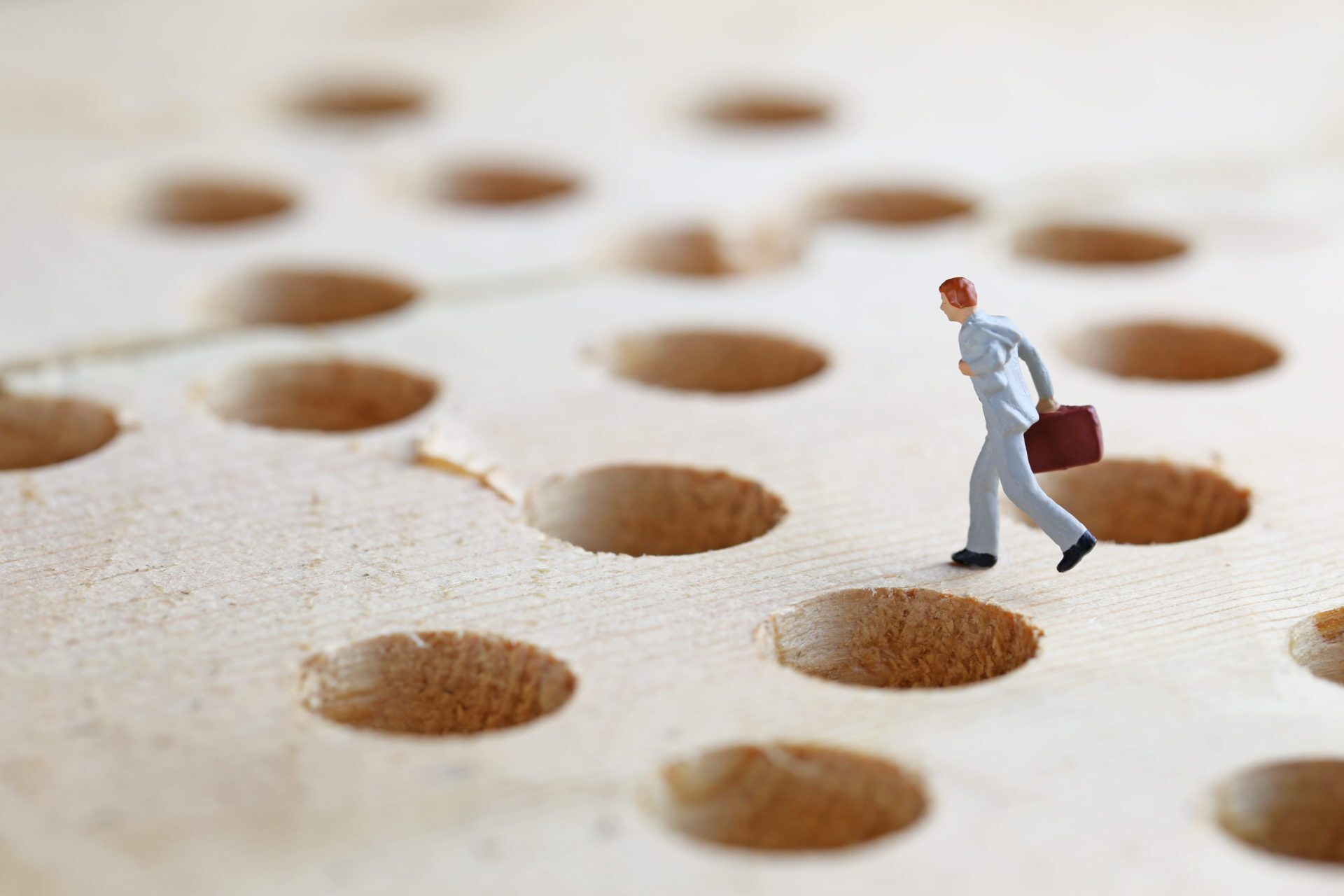 The surge in VDI adoption as IT teams rushed to enable business continuity shows no sign of slowing as organisations transition to long-term remote and hybrid working models. However, we're talking to a lot of IT teams who are finding it harder to obtain financial approval for investment in the post-pandemic shakedown. With many still facing balance sheet challenges, unlocking further expenditure on technology for the remote working long haul is a tough ask.
One of the major obstacles is that VDI adoption hasn't been problem-free and IT departments must now overcome C-suite caution and user reluctance arising from poor VDI experiences. Many IT teams struggled to deploy solutions like on-premise VDI or Windows Virtual Desktops (WVD) effectively, quickly discovering off-the-shelf VDI products were unable to cope with the demands of power users dealing with graphics heavy applications. Legacy infrastructure, in-house skills, and the evolving needs of multi-locational workforces all exacerbated the problem.
Drawing on years of experience of deploying game-changing technologies to some of the world's leading businesses, we recognise the common pitfalls to avoid. Here are five top tips for building a compelling VDI business case to help you unlock ROI from remote working.
Don't be fooled by one-size-fits-all offers

Not all VDI platforms or providers are the same. Off-the-shelf platforms simply can't cope with the real-world demands of those using graphics-heavy applications away from the workplace, resulting in frustration and poor productivity.Seek out a purpose-built solution that assures user experience identical to, or better than, in the workplace. A supplier with a successful track record in your sector – one who fully understands virtualisation in the cloud and how industry-specific applications and network services behave together – will be invaluable in unlocking the full potential of VDI.

Be honest about internal skills and resources

Lack of specialist skills required to optimise and manage VDI in-house and the challenges of dealing with legacy infrastructure all too often derail VDI projects. Be honest about your team's skillset and scrutinise existing infrastructure when choosing a deployment model. Building a case based on a specialist provider's ability to unlock much greater value for around the same outlay has proven to be a successful way to overcome approval hurdles.Delivered as a fully-managed Desktop-as-a-Service (DaaS) provision, VDIPOD can be consumed in the cloud, on-premise, or using a hybrid model in a single seamless solution, giving you the freedom to choose which workloads to deploy in the cloud and which to retain on-premise with none of the management headaches. Of course, not all MSPs offer the same value for money. Scrutinise their technical credentials and abilities to provide ongoing management, optimisation and technical support. Check your business will benefit from access to the latest technologies and how often these will be updated.

Don't confuse chalk and cheese

Check cost comparisons are like-for-like. In moving from on-premise VDI or WVD managed in-house to DaaS delivered by an MSP, start by calculating the total cost of ownership (TCO), usually over a five-year period. In-house expenses should include PC hardware refreshes, virtualisation software and additional GPU, together with costs associated with system administrator salaries, power, rack space, out-of-hours staffing and training costs to support the deployment.

Focus on business value

Beware of providers offering VDI solutions designed solely with money saving in mind. IT infrastructure costs can remain flat or even rise slightly. You're better to build support based on a specialist provider's ability to deliver greater value from a similar investment.Technological gains delivered by VDIPOD include enhanced data security, built-in disaster recovery, smaller storage footprint, faster IT provisioning, centrally managed updates and less helpdesk traffic leaving more time to spend on transformational IT projects.

You can also take advantage of Creative Scalable Pricing. Unlike normal VDI approaches, you pay per user, per month, per profile by purchasing credits that you can stipulate and reallocate anyway you like, providing instant scalability as and when you need it.

Leverage productivity

The value of enabling project teams to work and collaborate effectively from anywhere should not be underestimated. With VDIPOD, team members in different time zones can work together on complex designs and models, delivering projects faster at less risk and cost. Users benefit from speed of access, improved version control and time saved eliminating rework and duplicated effort.
With our unparalleled experience of delivering remote working solutions, we can provide real-life usage data and feedback to help you benchmark performance in real time and develop a proof of concept to validate improvements within your environment. So, you can strengthen your business case with meaningful numbers, combined with powerful workforce, IT and business gains.
To arrange a free, no-strings consultation, please contact:
[email protected]
+44 (0)7508 495853