Creative VDIPOD is a desktop-as-a-Service (DaaS)
solution that can be consumed in the cloud, on
premise or in a hybrid model.
Our Multi Award Winning Cloud Computing Solutions
QUICK FACTS
Creative ITC serves leading players and rising-stars in verticals
like architecture, engineering, and construction, financial services,
utilities and the public sector.
Well-Funded
Growing £30M referral based business
Global Capability
Offices on all 5 Continents
Customer Retention
Delivering outstanding customer experience
Technically Lead
Highest certification and quality standards
CUSTOMER STORIES
We deliver real-world IT infrastructure solutions for today
AtkinsRealis
20200422104512
Worcestershire Hospitals
20200422112258
Broadway Malyan
20230814094525
A FEW WORDS
"Creative-ITC has consistently provided a broad spectrum of exceptional service and support spanning the entire technology vertical for me for many years. They are the first number I dial when I need thoughtful feedback on any IT related project or initiative and are my first recommendation to anyone looking for IT related services and support."
Cameron Williams, Chief Information Officer, Vertex Energy

A FEW WORDS
"This investment will transform how we deliver with our clients, allowing us to move at pace – improving productivity and collaborating across time zones and disciplines in a way we've never done before."
Ian Edwards, President and CEO, SNC-Lavalin

A FEW WORDS
"Creative ITC proved to be an exceptionally reliable partner, not only by providing cost efficiency but also by pulling out all the stops to ensure the solution was delivered within the agreed timescales."
Vikki Lewis, Chief Digital Officer, Worcestershire Acute Hospitals NHS Trust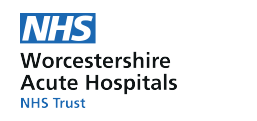 WE ARE A GLOBAL CLOUD COMPUTING COMPANY
Offices on all 5 Continents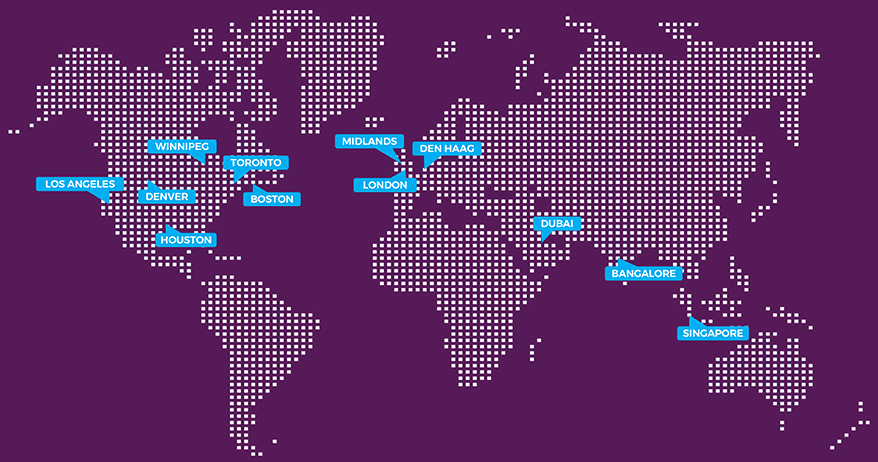 FIND US GLOBALLY
CREATIVE ITC ASIA | CREATIVE ITC AMERICA | 
CREATIVE ITC AUSTRALASIA
| CREATIVE ITC EUROPE | CREATIVE ITC MIDDLE EAST
LET'S TALK
If you have a question or need our help. Get in touch.
Our London HQ
Birchin Court, 20 Birchin Lane,
London, EC3V 9DU
+44 (0)20 7682 2820
OPENING HOURS
MONDAY – FRIDAY
9:00 AM to 5:30 PM