Creative VDIPOD is a desktop-as-a-Service (DaaS)
solution that can be consumed in the cloud, on
premise or in a hybrid model.
Our Multi Award Winning Cloud Services
QUICK FACTS
Creative ITC serves leading players and rising-stars in verticals
like architecture, engineering, and construction, financial services,
utilities and the public sector.
Well-Funded
Growing £30M referral based business
Global Capability
Offices on all 5 Continents
Customer Retention
Delivering outstanding customer experience
Technically Lead
Highest certification and quality standards
CUSTOMER STORIES
We deliver real-world IT infrastructure solutions for today
A FEW WORDS
"We could have had an on-premise solution, but with VDIPOD if we lose a site out people can still use VDI-as-a-Service to work remotely."
Simon Johns, IT Director, Sheppard Robson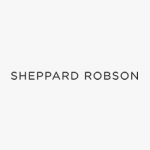 A FEW WORDS
"As soon as I met Creative I was impressed by their professionalism, expertise, and passion. They promised to deliver and that's exactly what they did.
Laura Lee, Head of IT Operations, Tilney Group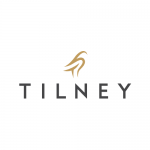 WE ARE A GLOBAL COMPANY
Offices on all 5 Continents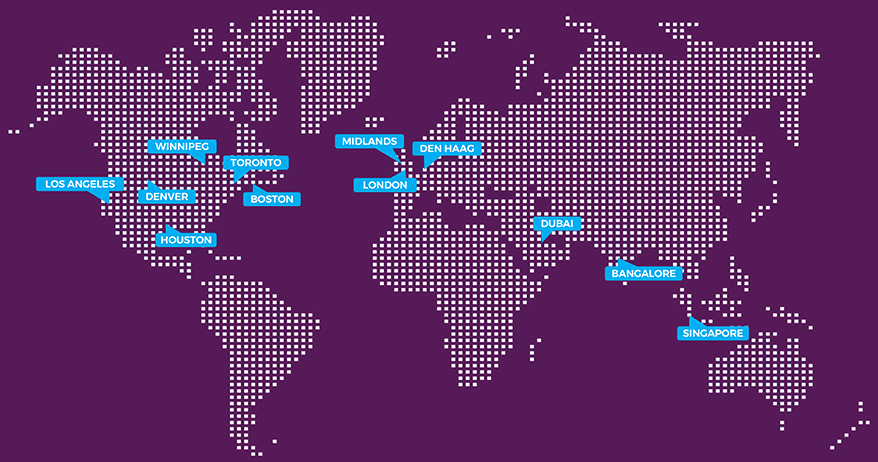 FIND US GLOBALLY
CREATIVE ITC ASIA | CREATIVE ITC AMERICA | 
CREATIVE ITC AUSTRALASIA
| CREATIVE ITC EUROPE | CREATIVE ITC MIDDLE EAST
LET'S TALK
If you have a question or need our help. Get in touch.
Our London HQ
57 Southwark Street,
London, SE1 1RU
+44 (0)20 7682 2820
OPENING HOURS
MONDAY – FRIDAY
9:00 AM to 5:30 PM