Arup Case Study
Worldwide construction company changes data center economics
Challenge
Reduce data center operating costs
Simplify management
Ensure application availability
Solution
Consolidated servers, switches and storage access from multiple data centers onto a single Cisco Unified Computing System
Engaged Creative ITC for planning and deployment
Results
Reduced count by 60%
Reduced power consumption by 38%
Increased VM utilisation per host server
Creative ITC recognised as a Great Place to Work for a second year in a row
20230203095943
Creative ITC have officially been recognised as a Great Place to Work for a second year in a row. Awarded by the global authority on workplace culture...
The Rise OF AEC Technology
20221221125727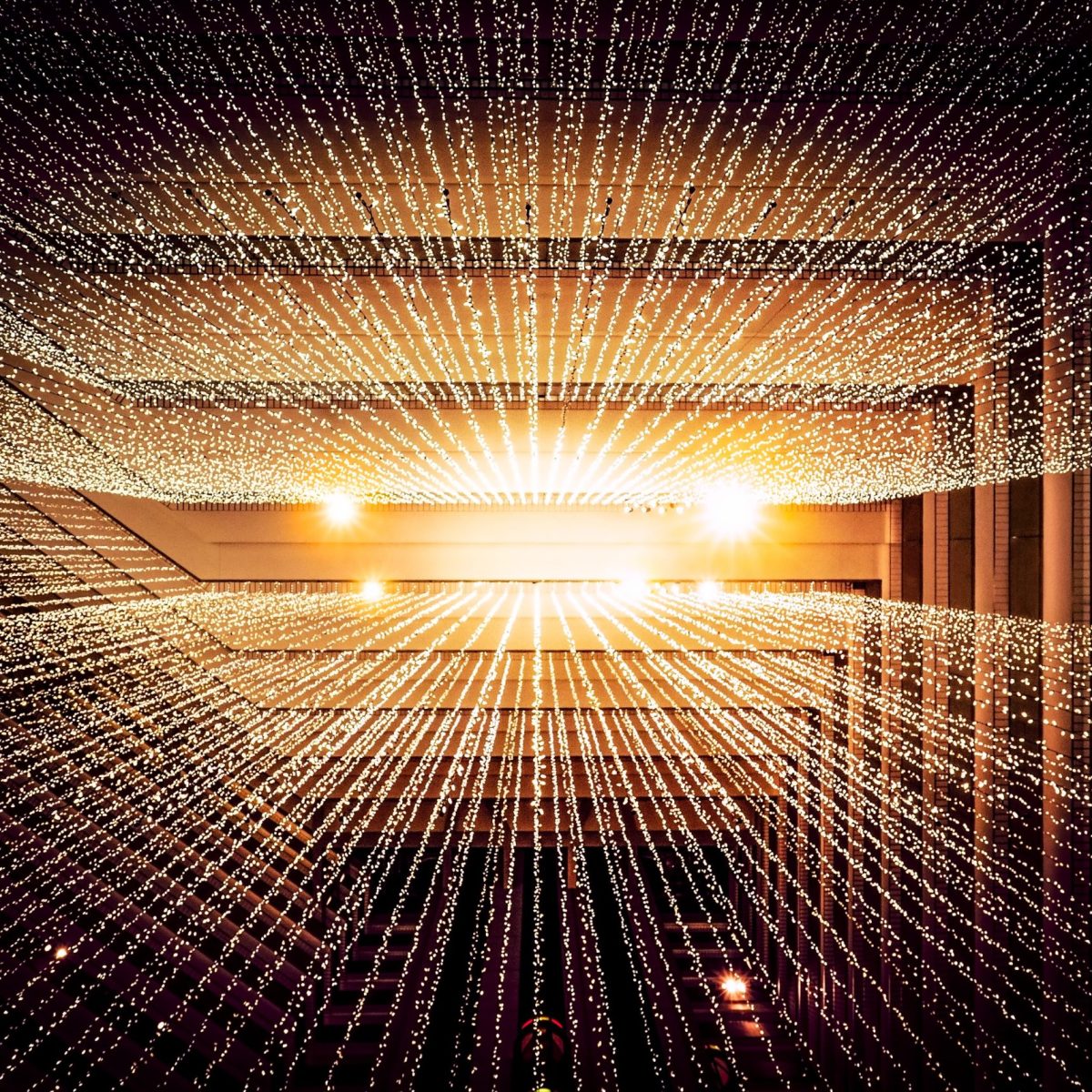 The extent and pace at which AEC firms innovate determines their competitive strength.Emerging technologies are driving greater efficiency in construc...
LET'S TALK
If you have a question or need our help. Get in touch.