Arup Case Study
Worldwide construction company changes data center economics
Challenge
Reduce data center operating costs
Simplify management
Ensure application availability
Solution
Consolidated servers, switches and storage access from multiple data centers onto a single Cisco Unified Computing System
Engaged Creative ITC for planning and deployment
Results
Reduced count by 60%
Reduced power consumption by 38%
Increased VM utilisation per host server
CREATIVE ITC SHORTLISTED IN THE CRN CHANNEL AWARDS
20220822102211
Creative ITC has been shortlisted the CRN Channel Awards 2022. The biggest and most prestigious awards in the UK channel, this year's accolades recogn...
What is Hyperconverged Infrastructure?
20220720094128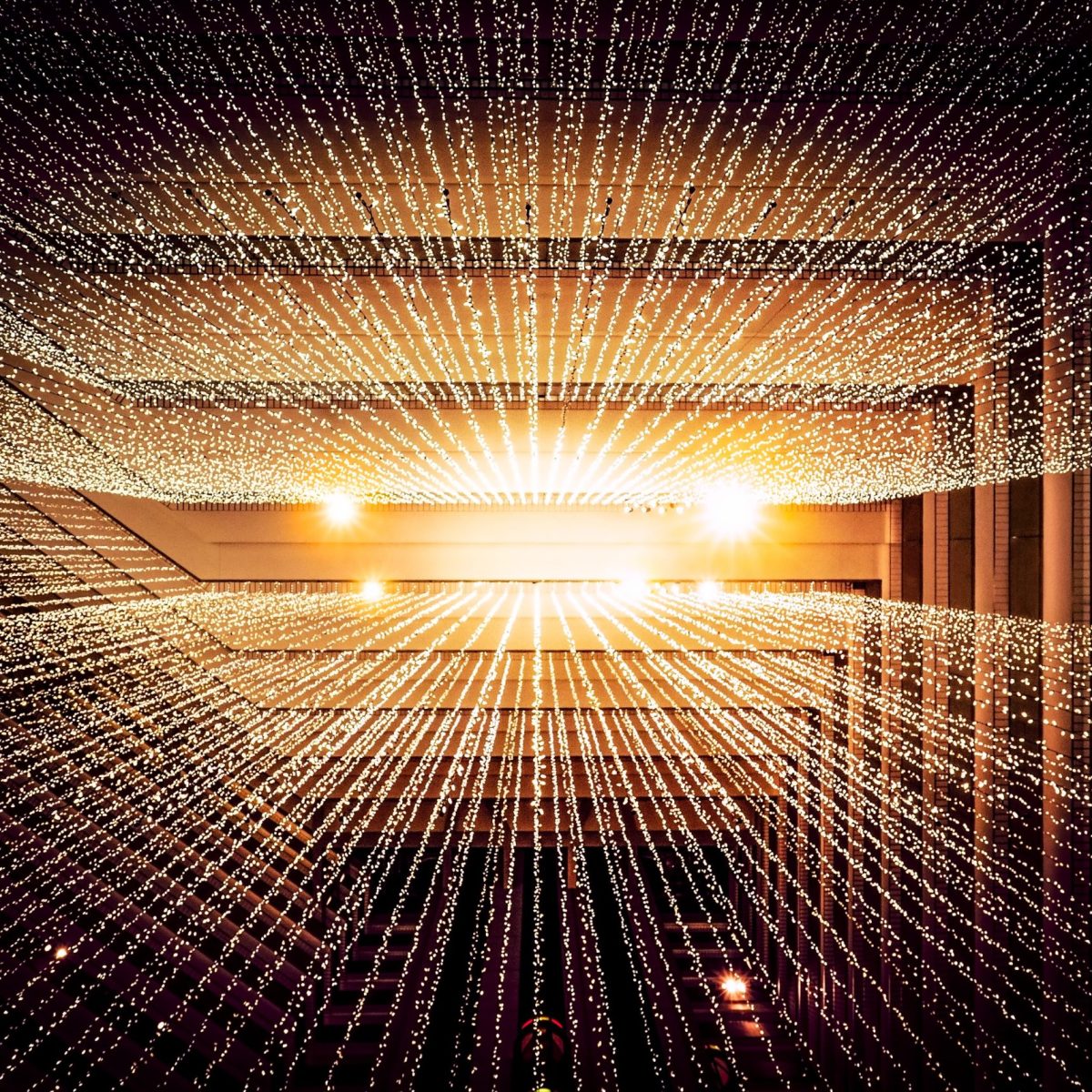 When compared to traditional architecture, Hyperconverged Infrastructure merges data centre hardware to part of a single platform where storage, compu...
LET'S TALK
If you have a question or need our help. Get in touch.