As we enter a new normal with probably much more remote working, the extra agility and resilience provided by IaaS models is going to be even more critical for business continuity.
Compute and server management offers the perfect start point for that journey. It's hard to argue with the logic of retiring on-premises legacy servers and moving to a hosted or fully managed arrangement.
IT teams get to spin up virtual machines remotely on the fly, accelerating delivery against new service requests from the business. They simply turn up capacity for spiky applications and big data, improving user experience and output.
Costs reduce because there's less need to employ large multi-skilled technical teams and highly paid specialists. And premium-priced rack space can be reclaimed to seat income-earning staff. We're seeing that not just in central London, but right across the UK.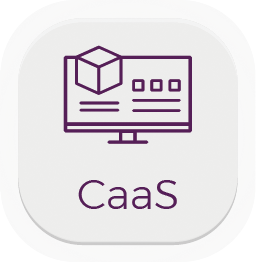 Benefits of Compute as a Service
FAST, PAINLESS MOVE
We can do a simple 'lift-and-shift' or start from scratch or create a new setup. Afterwards, there's no on premise server hardware, storage or networks to manage. We'll do all that for you. Our specialists can also take care of disaster recovery and backup requirements as well.
AGILE MANAGEMENT
You can quickly spin-up virtual machines via our portal, or we can provision and manage that end to end for you. You'll have a dedicated Creative service delivery manager and receive a monthly report.
OFF-BALANCE SHEET
Delivered on a pay-as-you-go basis, Compute-as-a-Service is a monthly cloud consumption model. Charges are calculated on the number of machines, RAM and virtual processors you require – with everything funded from operating expense.
UNRIVALLED KNOWLEDGE
Many of our rivals settle for flashing an accreditation badge or two. Creative always goes further. We were the first cloud provider in the UK to be awarded all seven VMware Master Service Competencies. Our engineers have the deepest understanding of virtualisation and legacy infrastructure issues. So, we know how to guarantee success.
Benefits of CaaS in Cloud Computing:
Less time spent managing servers
Faster provisioning and speed-to-market
Lower TCO with savings on space, cooling, heating and licensing
Your data and apps are always secure
No more waiting for server hardware
No more security patching
No more large CapEx outlays
Smaller server footprint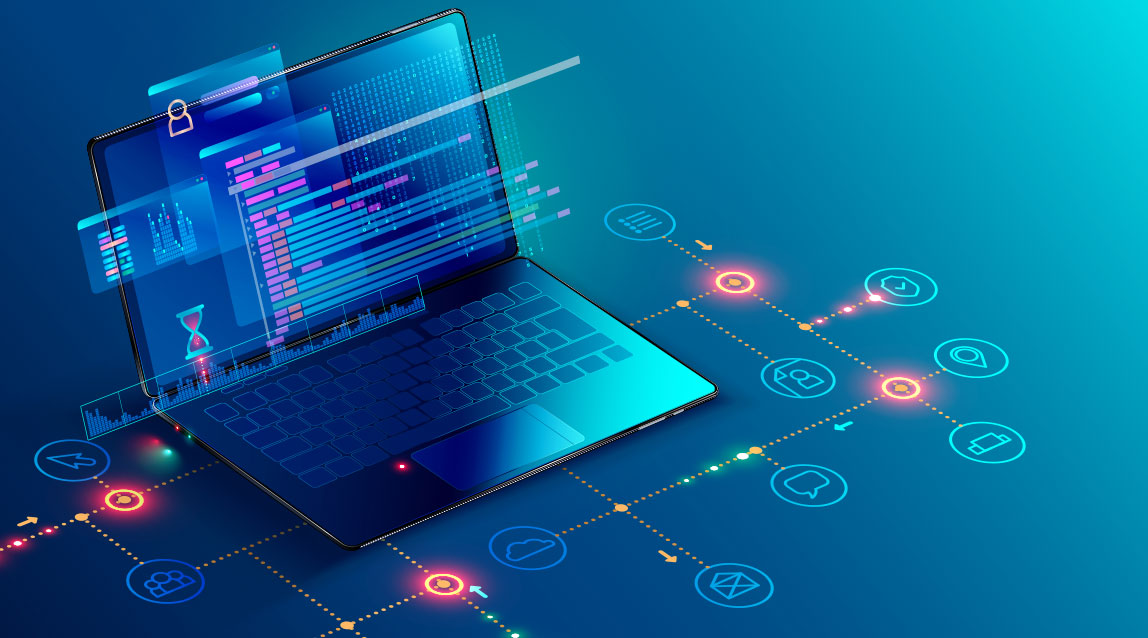 Why Use Creative ITC's Compute as a Service
Creative Compute Service eliminates on-premises server management, data centre costs, and upfront capital expense, while also allowing IT teams to scale resources on demand.
Within compute services, server workloads are fully protected in our highly secure, accredited data centres and managed remotely using the market-leading VMware Cloud Director cloud service delivery platform.
Dramatically transforming access to virtual resources, vCD provides numerous advantages. Like being able to upload your own vApps into a catalogue, which can be used later to modify or clone.
Or allowing ISO or disc images to be directly uploaded into your virtual environment. Saving countless manhours moving software from one V/M to another and freeing up time for 'what if' scenario modelling.
To arrange a free, no-strings consultation or a trial of Compute-as-a-Service, or to find out more about integration with our range of managed services, please contact us.
LET'S TALK
If you have a question or need our help. Get in touch.
Our London HQ
57 Southwark Street,
London, England, SE1 1RU
+44 (0)20 7682 2820
OPENING HOURS
MONDAY – FRIDAY
9:00 AM to 5:30 PM